Window Replacement Daytona Beach FL
Limited Time Offer: Buy 1 Window, Get 1 Window at 50% OFF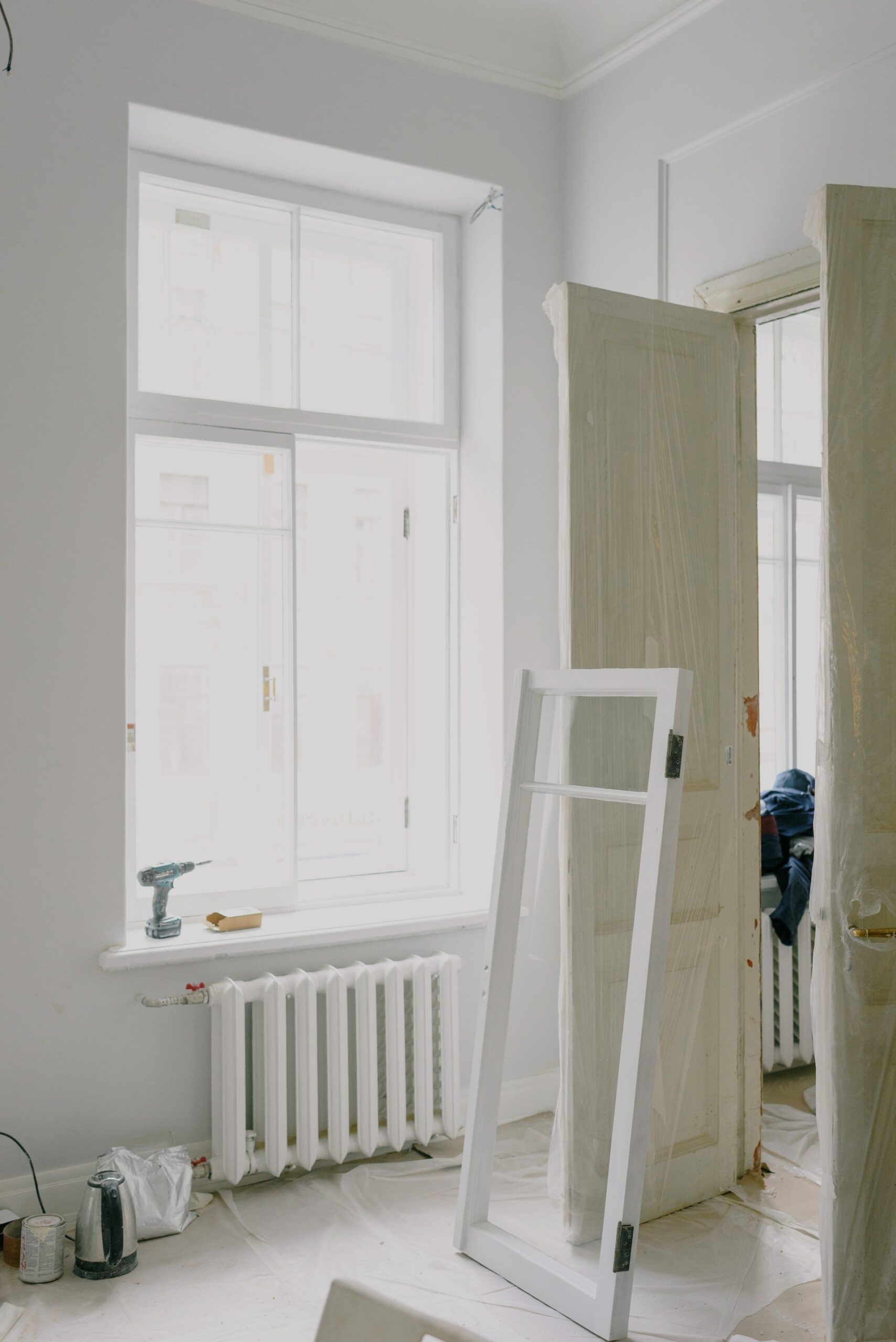 Our Comprehensive Window Replacement Solutions For Daytona Beach FL
At Daytona Beach Windows & Doors, we take pride in offering a versatile array of window solutions to our diverse clientele across Daytona Beach FL, and the surrounding areas. From sliding glass doors that offer an uninterrupted outdoor view to energy-efficient windows that help you save on energy costs, our experienced team is well-equipped to cater to all your specific needs. We also specialize in custom window installations, helping you achieve the exact look and functionality you desire.
If you're building a new home or looking to upgrade your existing windows, our new window installation service can meet your needs. We offer to install a variety of window styles and materials, and our professional installers will ensure a precise fit and finish.
Custom Window Installations
Every home is unique, and at Daytona Beach Windows & Doors, we understand that your windows should reflect that uniqueness. Therefore, we offer custom window installations to meet your specific needs. Be it an unusual shape, a particular style, or a distinct color, our experienced installers can provide a tailored solution for custom windows that fits your home perfectly.
Hurricane Impact Window Installations
Living in Florida requires an element of preparedness for the occasional hurricane. With our specialized hurricane impact windows, you can rest easy knowing your home is fortified against strong winds and flying debris. These windows are designed to withstand extreme conditions, ensuring that your home and loved ones are always protected when the weather turns severe.
Vinyl Window Installations
For those in search of a low-maintenance, energy-efficient, and affordable window option, our vinyl window installations are the perfect choice. These windows are not only durable but also highly resistant to weather conditions and wear and tear. They also provide excellent insulation, helping to keep your home cool in summer and warm in winter.
Energy-Efficient Window Installations
As energy costs continue to rise, energy-efficient windows have become a popular choice among homeowners in Daytona Beach FL, and beyond. These windows help minimize heat transfer, thereby reducing your reliance on heating and cooling systems. This, in turn, leads to significant energy savings, making energy-efficient windows a smart investment for your home.
Window Replacement Services
When it comes to window replacement in Daytona Beach FL, we stand as a trusted choice for many homeowners. We understand that replacing windows is a significant undertaking, which is why we strive to make the process as smooth and efficient as possible. Our Daytona team is experienced in handling a range of window types, ensuring a flawless installation every time.
Sliding Glass Door Installations
Sliding glass doors serve as a perfect addition to any home, creating a beautiful, seamless transition between your indoor and outdoor spaces. Ideal for those who love natural lighting and panoramic views, these doors install windows that can completely transform the aesthetic appeal of your home. Our team of professionals at Daytona Beach Windows & Doors provides sliding glass door installation services, ensuring a perfect fit and finish that will enhance your home's overall aesthetic.
Other Essential Window Services We Offer in Daytona Beach FL
Your home or business deserves more than just a straightforward replacement service. At Daytona Beach Windows & Doors, we've expanded our offerings, ensuring that every aspect of your window needs is catered for. From repair to the intricacies of window tinting, we are here for you. Whether you're a homeowner or an establishment owner, dive into our services and discover how we can elevate your Daytona Beach window replacement project.
Discover Daytona Beach's Premier Window Materials
Ensuring the perfect window for your space is about more than just the design; it's also about selecting the ideal material. We offer an array of high-quality materials, each tailored to suit specific needs. As you embark on your Daytona Beach window replacement project, our expertise and diverse offerings ensure you get the best.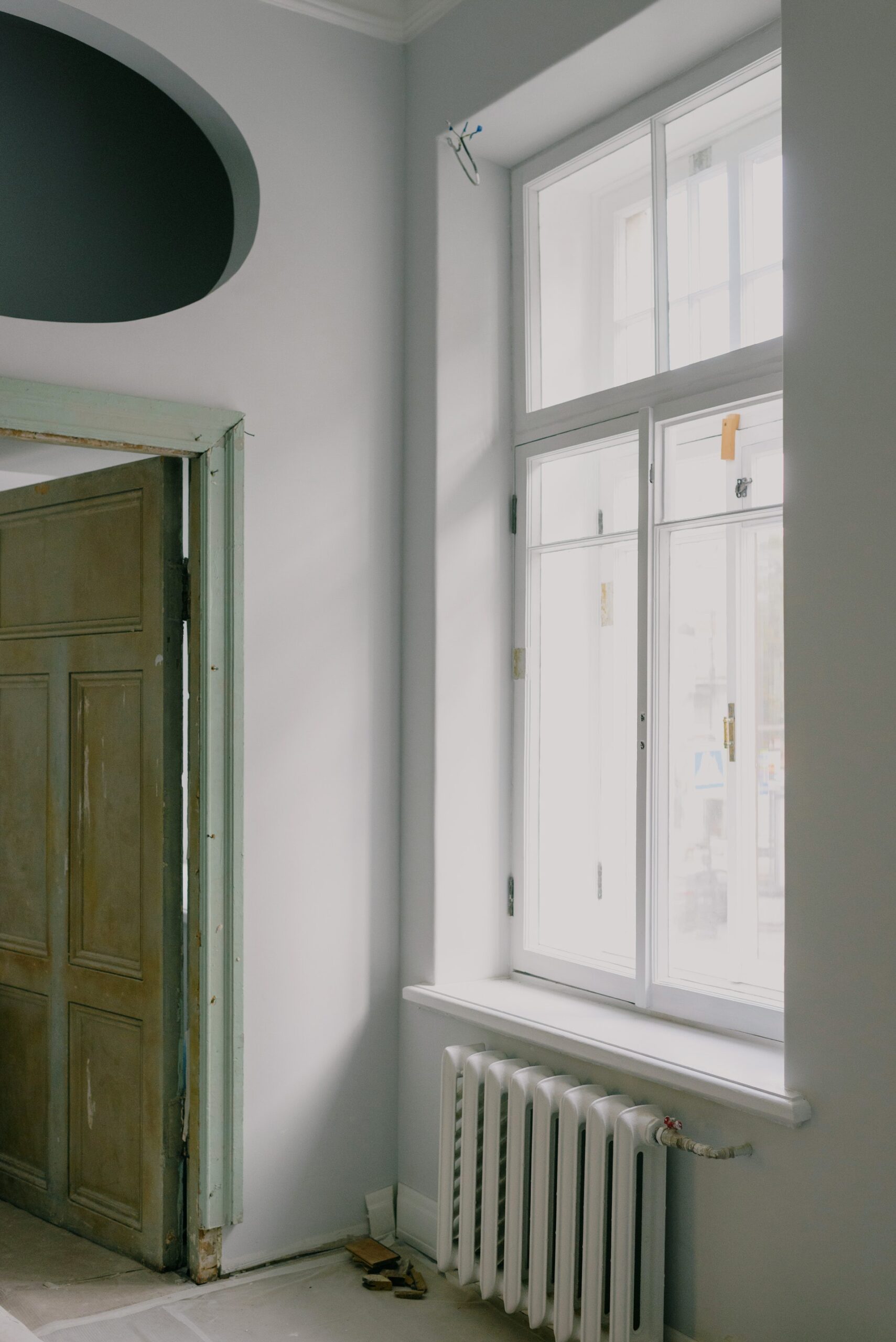 Daytona Beach Windows and Doors
Daytona Beach Windows & Doors have been providing homeowners and businesses with top-quality windows and doors for many years. Our reputation stems from our commitment to quality and delivering the highest level of customer satisfaction. Our team has helped thousands of residents to embrace the beauty of Daytona Beach through new, high-quality windows and doors. We understand the nuances that make Window Replacement in Daytona Beach FL a unique endeavor, and our expert team is well-equipped to navigate them with ease.
Why Choose Our Replacement Windows
Choosing Daytona Beach Windows & Doors means you're investing in the highest quality window and door installations. Not only do we source the finest materials and employ the most experienced installers, but we also strive to provide an outstanding service that goes above and beyond. Our window and door installations are second to none, as is our commitment to your satisfaction. At the heart of our success is our team. These are the men and women who work tirelessly to make your vision come to life.
Benefits of Window Replacement
Doors are more than just entries and exits. They are the first impression of your home or business in Daytona Beach FL. They provide security, and insulation, and significantly contribute to your property's curb appeal.
With high-quality doors, you can ensure that your home or business is always secure. Our doors are sturdy and durable, providing you with the peace of mind you need.
Well-insulated doors can save you money on heating and cooling costs. They keep the heat out during the hot Florida summers and trap warmth inside during the cooler months.
The right door can dramatically enhance the look of your property. With a vast range of styles to choose from, you can find a door that perfectly complements your property's style.
High-quality doors can significantly increase the value of your property in Daytona Beach FL. They're an excellent investment if you plan to sell in the future.
A well-installed door can significantly reduce noise pollution from the outside, providing a more comfortable and serene indoor environment in Florida.
Our doors are built to last. They can withstand the harsh Florida weather and provide you with many years of reliable service.
Energy-efficient doors damaged windows can significantly reduce your energy consumption, saving you money on your energy bills and making your property more environmentally friendly.
Protection from Extreme Weather
Florida is no stranger to extreme weather. Our doors are designed to provide an extra layer of protection against high winds and heavy rainfall.
Areas We Serve in Florida
Daytona Beach Windows & Doors serves a vast range of locations within and around Daytona Beach, FL. Whether you're located in the heart of the city or the surrounding neighborhoods such as Palm Coast, Port Orange, Ormond Beach, and New Smyrna Beach, our team is ready and willing to bring our excellent service to you. We also serve the communities of:
Holly Hill

South Daytona

Orange City

Altamonte Springs
Frequently Asked Questions About Window Replacement
Replacing windows can be a significant decision for any homeowner or business owner, leading to many questions about the process, replacement cost, and overall benefits of window screens. Here are ten frequently asked questions about window replacement:
"I can't say enough good things about Daytona Beach Windows & Doors. They replaced all the windows in our home and we couldn't be happier with the results. The entire process was seamless and the final result is stunning. I highly recommend their services!"
Terry G., Daytona Beach, FL
"Daytona Beach Windows & Doors have been our go-to window and door installation company for our business premises. They offer excellent service, high-quality products, and reasonable prices. We couldn't be more satisfied!"
Michael D., Daytona Beach, FL
"I never realized how much difference new windows could make. Daytona Beach Windows & Doors' team did an excellent job with our residential window replacement. We live in Palm Coast, and our house has never felt so comfortable. The quality of the installation and the professionalism of the team was truly impressive. Our energy bills have dropped significantly since the windows installation. I highly recommend their services to anyone in need of window replacement in Daytona Beach FL."
Lisa P., Daytona Beach, FL
"Running a business in Daytona Beach FL means dealing with the effects of the weather, especially on our building's windows. We chose Daytona Beach Windows & Doors for our window replacement project, and I couldn't be happier with the result. The quality of their work is exceptional, and the new windows have genuinely improved the aesthetics of our business. The entire process was smooth and professional. A big thank you to the team for their excellent service."
James K., Daytona Beach, FL
Best Replacement Windows and Expert Windows Installation Service in Florida