Bay Window Replacement in Daytona Beach Fl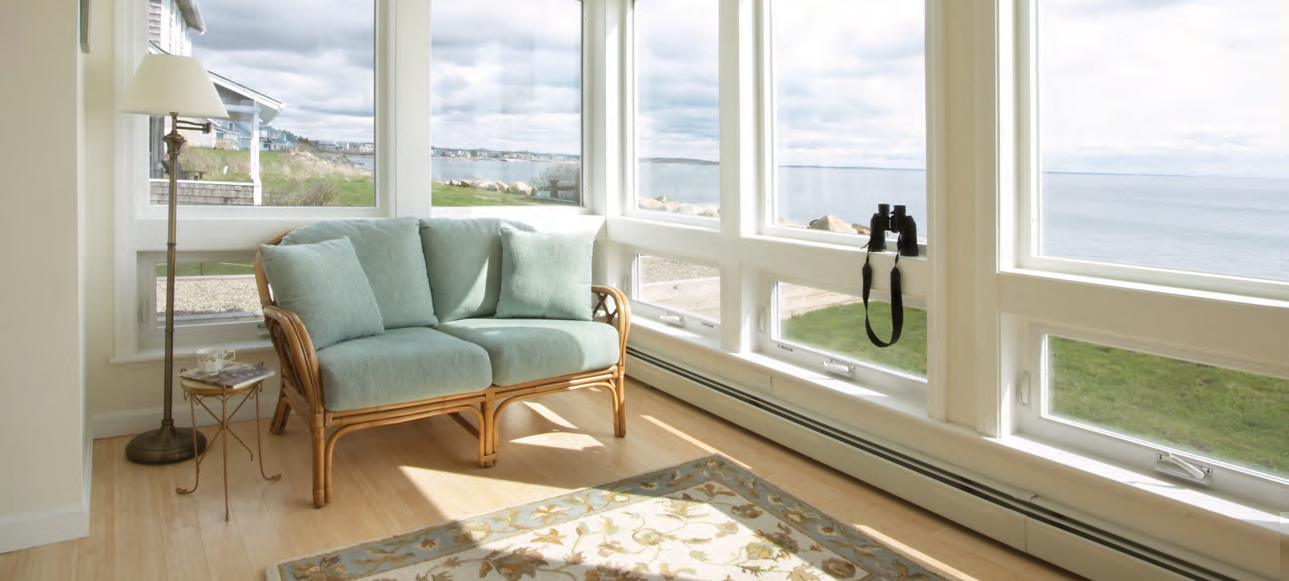 Daytona Beach Windows and Doors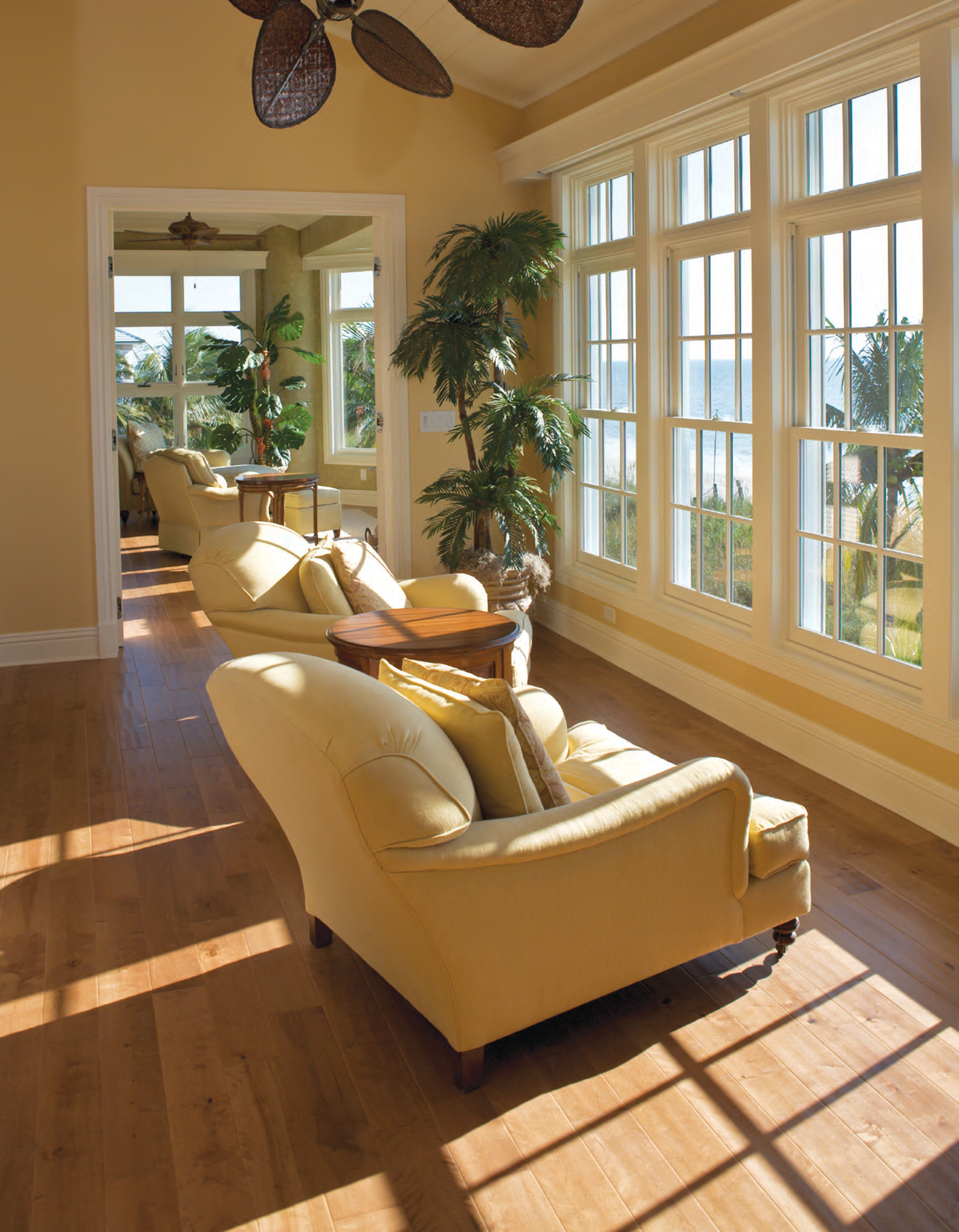 Explore the captivating world of bay windows with Daytona Beach Windows & Doors. Our bay windows are meticulously designed, featuring expansive glass panels that form a protruding angular or curved structure. This unique architectural element not only enhances the visual appeal of your home but also creates additional space and invites in an abundance of natural light.
The benefits of choosing our bay windows are numerous. Firstly, they dramatically expand the field of view, providing panoramic vistas of the outdoors. Secondly, they significantly increase natural lighting, creating a more vibrant and energizing living space. Lastly, the added square footage can be utilized as a cozy reading nook, plant space, or even a charming breakfast area, making them a multifunctional addition to your home.
Regarding size and dimensions, Daytona Beach Windows & Doors offers a variety of options. Our bay windows can be customized to fit the specific measurements of your home, ensuring a seamless and perfect fit. Whether you're looking for a large, statement-making window or a smaller, more subtle addition, we have the capability to tailor it to your needs.
Maintaining our bay windows is straightforward and hassle-free. Regular cleaning with a soft cloth and a mild detergent is all that's needed to keep the glass sparkling and the frames in pristine condition. Occasional checks for seal integrity ensure lasting performance and insulation.
Daytona Beach Windows & Doors: Your Gateway to Diverse Bay Window Styles
Embark on a journey through the varied world of bay windows with Daytona Beach Windows & Doors. Our collection ranges from classic to contemporary, ensuring every home finds its perfect match. Dive into the charm and functionality of different bay window types to elevate your space.
Daytona Beach Windows & Doors prides itself on offering a diverse range of bay window styles, each tailored to enhance your home's beauty and functionality. Whether you're drawn to the elegance of a bow window or the modernity of a trapezoid, we have the perfect solution for your space. Contact us today to explore our collection and find your ideal bay window match.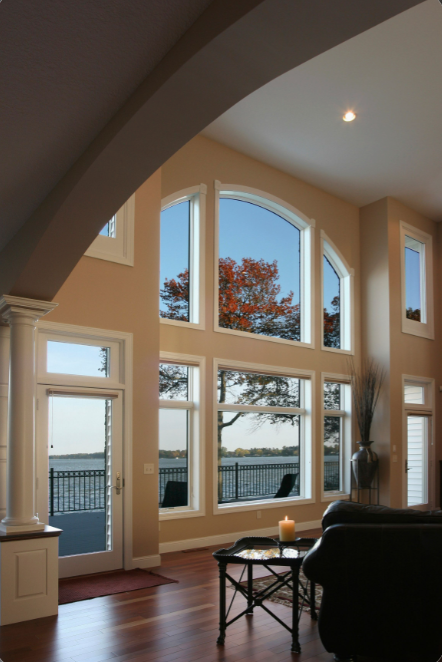 Frequently Asked Questions About Our Bay Window Replacement in Daytona Beach, Florida
Embark on a journey of discovery with our comprehensive FAQs, where every question leads to new insights about our bay windows at Daytona Beach Windows & Doors. Unveil the secrets to enhancing your home's charm and comfort, one answer at a time.