Bow Window Replacement in Daytona Beach Fl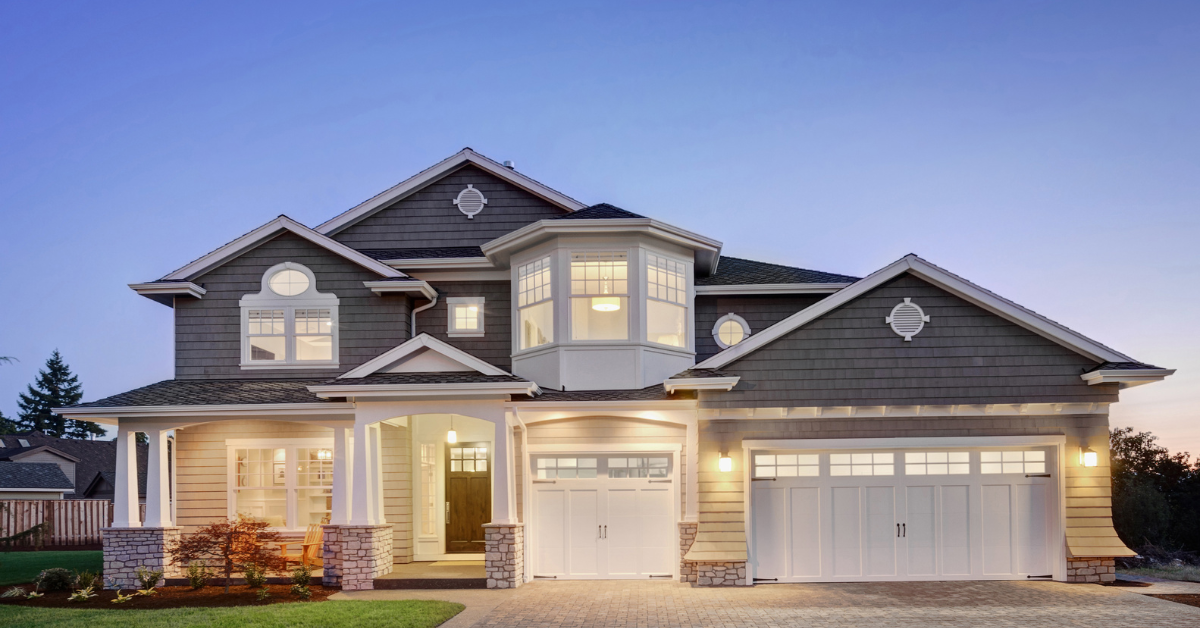 Daytona Beach Windows and Doors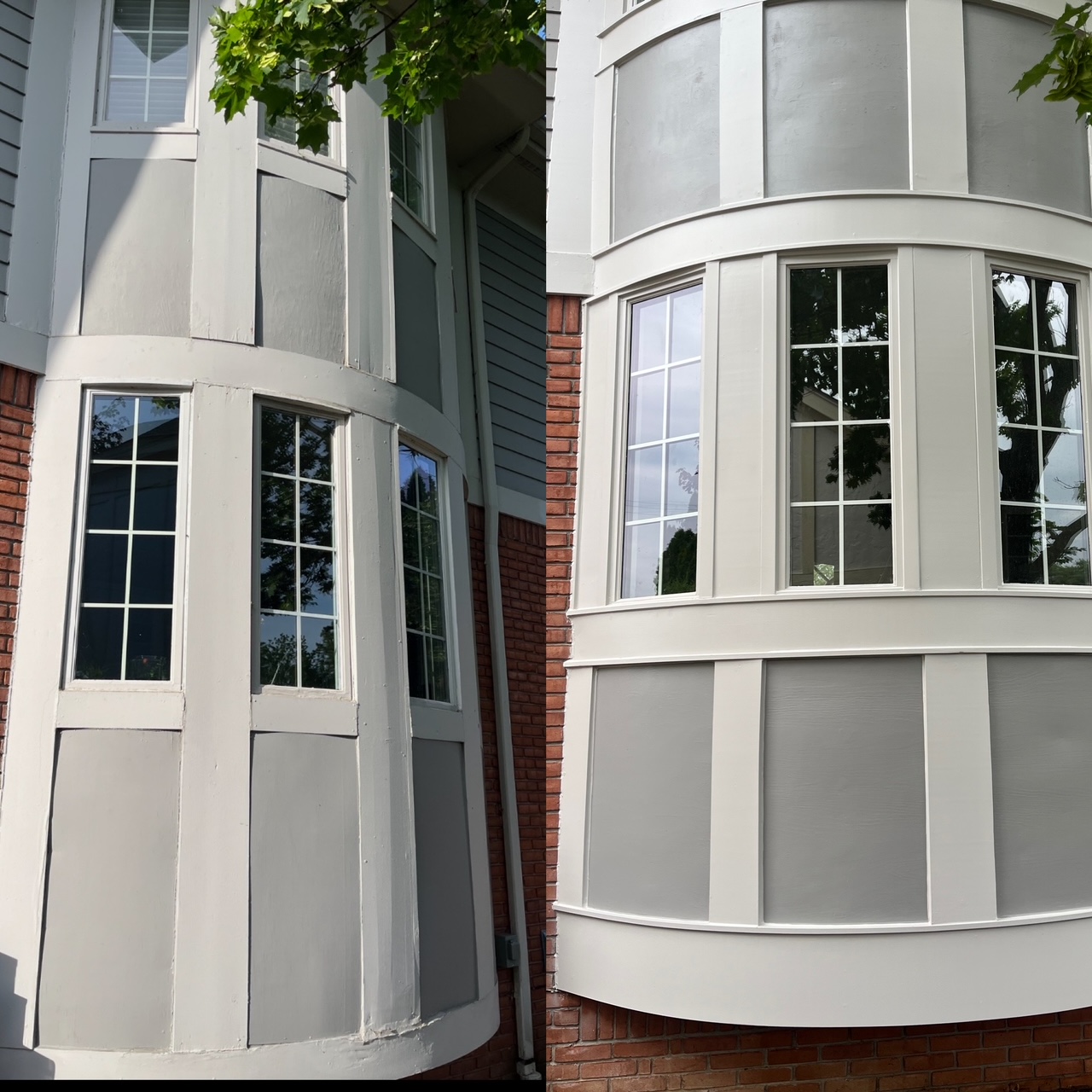 Discover the elegance of bow windows at Daytona Beach Windows & Doors, where we blend style with functionality. Our bow windows are renowned for their sweeping curves and expansive glass panes, which form a gentle arc extending from your home's exterior. This architectural feature not only enhances the facade of your home but also creates a captivating focal point.
The benefits of installing a bow window from our collection are manifold. Firstly, they significantly increase the natural light and provide a panoramic view, enriching the ambiance of any room. Secondly, the added space can be utilized for a cozy seating area or a charming display shelf. Lastly, their unique design and superior craftsmanship ensure long-lasting performance and aesthetic appeal.
At Daytona Beach Windows & Doors, we understand that every home is unique. That's why our bow windows are available in various sizes and dimensions, ensuring a perfect fit for your specific requirements. Whether you're looking for a subtle addition or a dramatic statement piece, we have the expertise to customize your bow window to your exact specifications.
Maintaining your bow window is effortless. Regular cleaning with a soft cloth and a gentle cleaner will keep the glass pristine and the frames looking new. Periodic inspections ensure the window's integrity, maintaining its beauty and functionality for years to come.
Enhancing Homes with Energy-Efficient Bow Windows by Daytona Beach Windows & Doors
Discover the world of energy-efficient bow windows with Daytona Beach Windows & Doors. Our focus on innovation and sustainability ensures that each bow window replacement not only elevates the aesthetic appeal of your home but also contributes significantly to energy conservation.
At Daytona Beach Windows & Doors, our commitment to providing energy-efficient bow windows is unwavering. Not only do these windows enhance the beauty of your home, but they also play a crucial role in reducing energy costs and promoting a sustainable lifestyle. Contact us to explore how our bow windows can transform your home into an energy-efficient haven.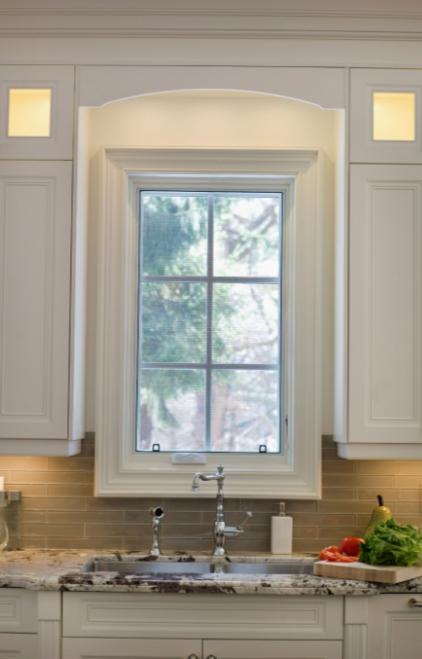 Frequently Asked Questions About Our Bow Window Replacement in Daytona Beach, Florida
Embark on a journey of discovery with our detailed FAQs, where every question opens a window to new possibilities with Daytona Beach Windows & Doors. Dive into the world of bow windows and uncover how they can transform your space in Daytona Beach, Florida.