Awning Window Replacement in Daytona Beach Fl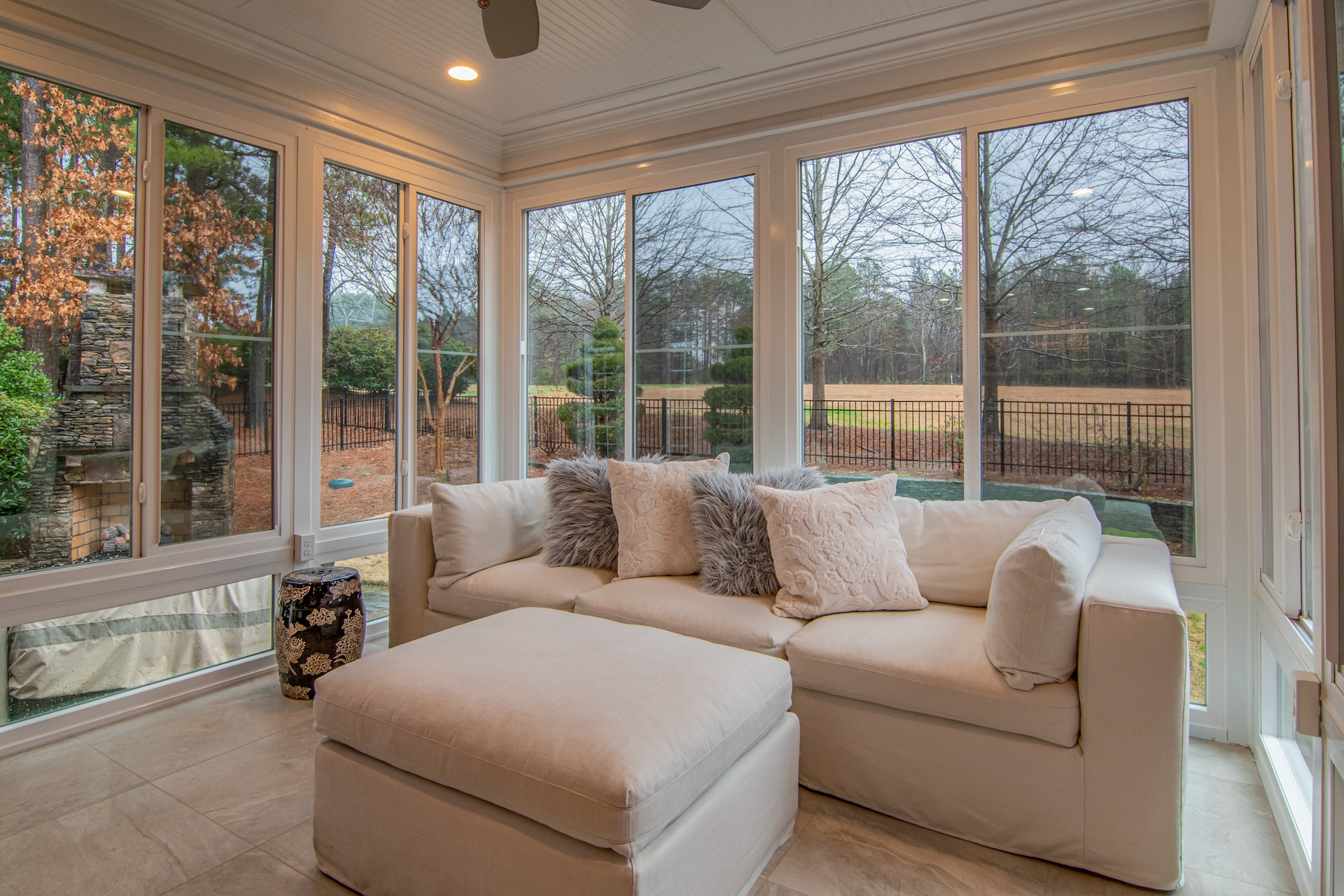 Daytona Beach Windows and Doors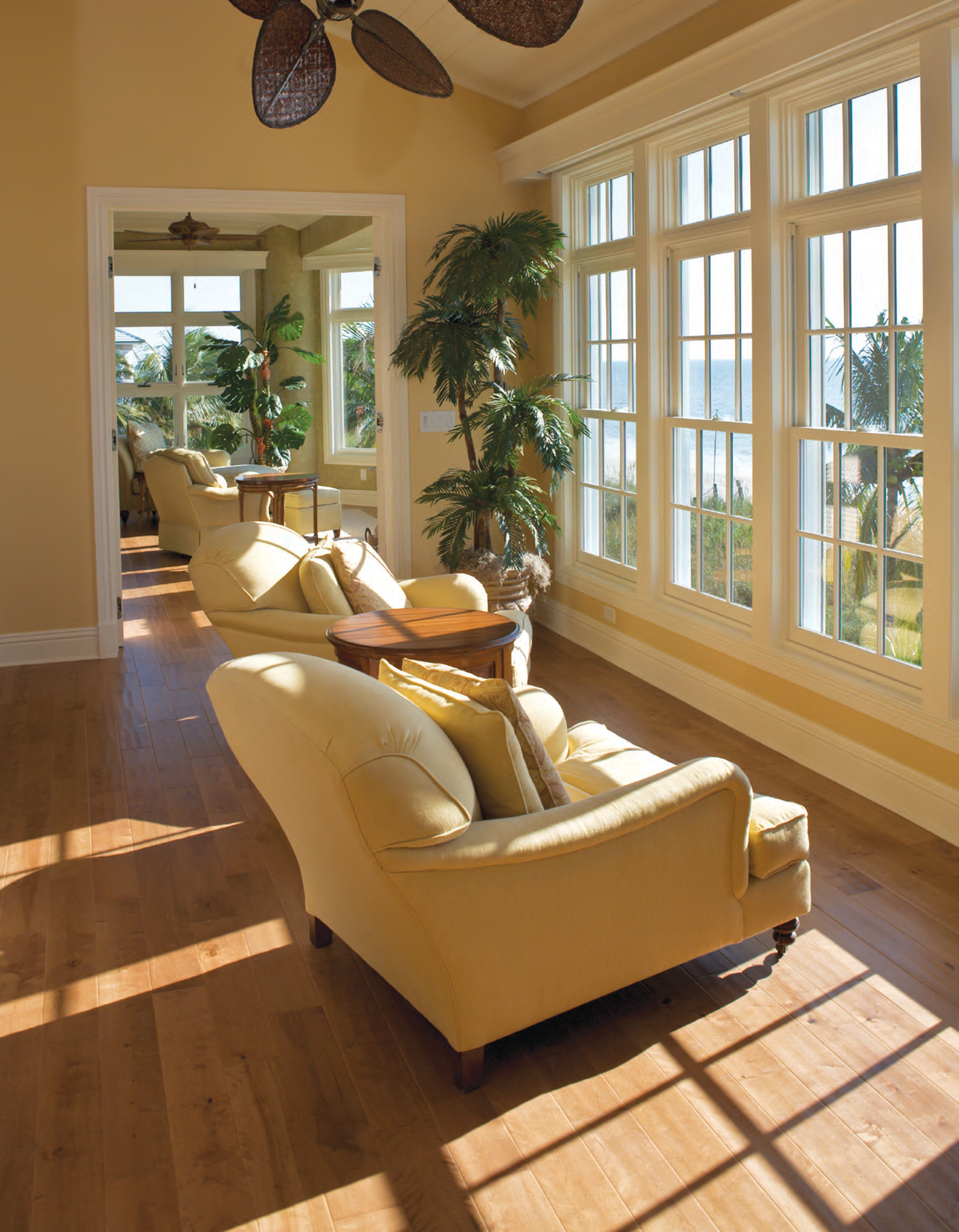 At Daytona Beach Windows & Doors, our replacement windows are crafted to redefine your living spaces. Our windows are not just panes of glass but a synergy of aesthetics, functionality, and cutting-edge technology. They feature advanced materials such as energy-efficient Low-E glass and durable frames tailored to withstand Florida's unique climate.
The benefits of installing awning windows are manifold. Firstly, they enhance natural light and air flow, creating a brighter and fresher living space. Secondly, their unique design offers an added layer of security, as they are more difficult to pry open from the outside. Finally, the energy efficiency of these windows is notable, helping to reduce heating and cooling costs throughout the year.
In terms of size and dimensions, our awning windows are tailored to fit a variety of spaces. Whether you're looking to replace a small bathroom window or a larger kitchen fixture, Daytona Beach Windows & Doors has the expertise to customize dimensions that perfectly align with your specific needs.
Caring for your awning windows is a breeze. Regular cleaning with mild soap and water, coupled with periodic checks of the seals and hinges, ensures their longevity and performance. Our team at Daytona Beach Windows & Doors is always ready to provide guidance on maintaining the pristine condition of your windows.
Daytona Beach Windows & Doors: Mastering the Art of Awning Window Replacement
At Daytona Beach Windows & Doors, we specialize in enhancing your home with top-notch awning window solutions. Our expertise spans a variety of materials, each offering unique benefits to meet diverse needs. Discover the perfect fit for your space with our guide to awning window replacement materials.
Choosing the right material for your awning window replacement is crucial for both aesthetics and functionality. At Daytona Beach Windows & Doors, we are committed to providing a range of options to suit every preference and need. Contact us today to transform your home with the perfect awning window solution.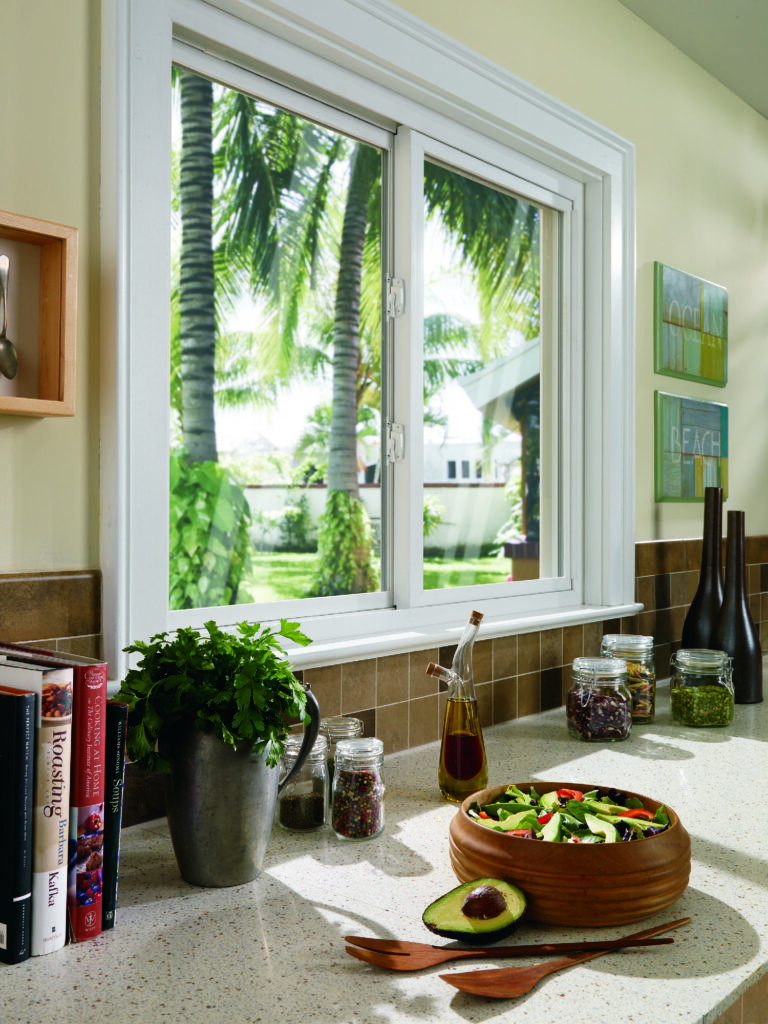 Frequently Asked Questions About Our Awning Window Replacement in Daytona Beach, Florida
Welcome to our world of window wisdom at Daytona Beach Windows & Doors! Dive into our FAQs to uncover the secrets of our top-notch awning windows and learn how they can transform your Daytona Beach home.