Hurricane Windows Replacement in Daytona Beach Fl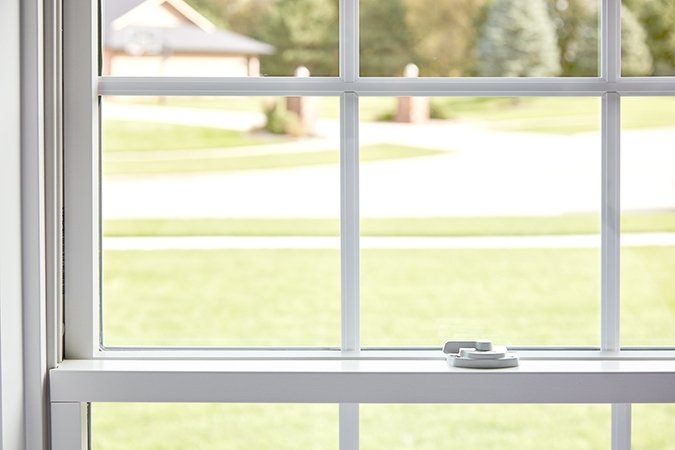 Daytona Beach Windows and Doors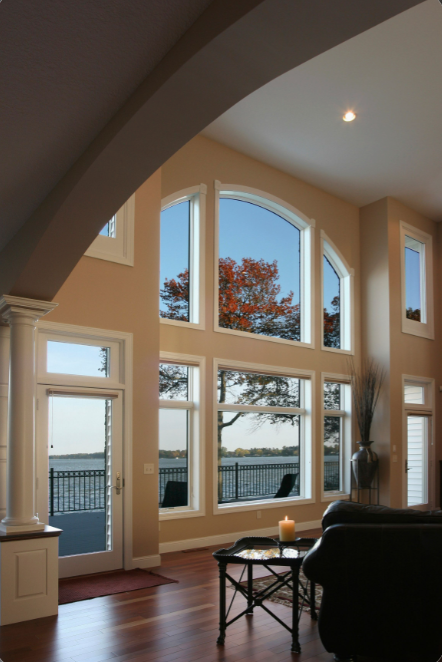 At Daytona Beach Windows & Doors, our hurricane windows are engineered to offer unbeatable protection against the toughest storms. Crafted with impact-resistant glass and robust frames, these windows are designed to withstand high winds and flying debris. The reinforced structure ensures they remain intact during severe weather, providing safety and security to your home.
The benefits of installing our hurricane windows are extensive. First, they offer unparalleled protection against hurricanes, reducing the risk of damage to your home. Second, they provide excellent insulation, enhancing energy efficiency and reducing noise pollution. Third, their durable construction ensures long-term performance with minimal maintenance, making them a cost-effective investment for homeowners.
In terms of size and dimensions, Daytona Beach Windows & Doors provides customized solutions for every home. Our hurricane windows are available in various sizes, ensuring a perfect fit for your window openings. Whether you have standard-sized windows or require custom dimensions for unique architectural designs, we can accommodate your specific needs.
Caring for your hurricane windows is straightforward. Regular cleaning with a mild detergent and a soft cloth will keep them looking pristine. Checking the seals and hardware periodically will ensure they continue to provide optimal protection and function efficiently.
Secure Your Home with Affordable Hurricane Windows from Daytona Beach Windows & Doors
At Daytona Beach Windows & Doors, we understand the importance of protecting your home against severe weather without breaking the bank. Our range of hurricane window replacement options is designed to meet various budgetary and protective needs. Explore our cost-effective solutions to safeguard your home from hurricanes.
At Daytona Beach Windows & Doors, we offer a wide range of hurricane window options to suit every budget and protection need. From affordable to luxury options, our windows are designed to keep you safe during Florida's hurricane season.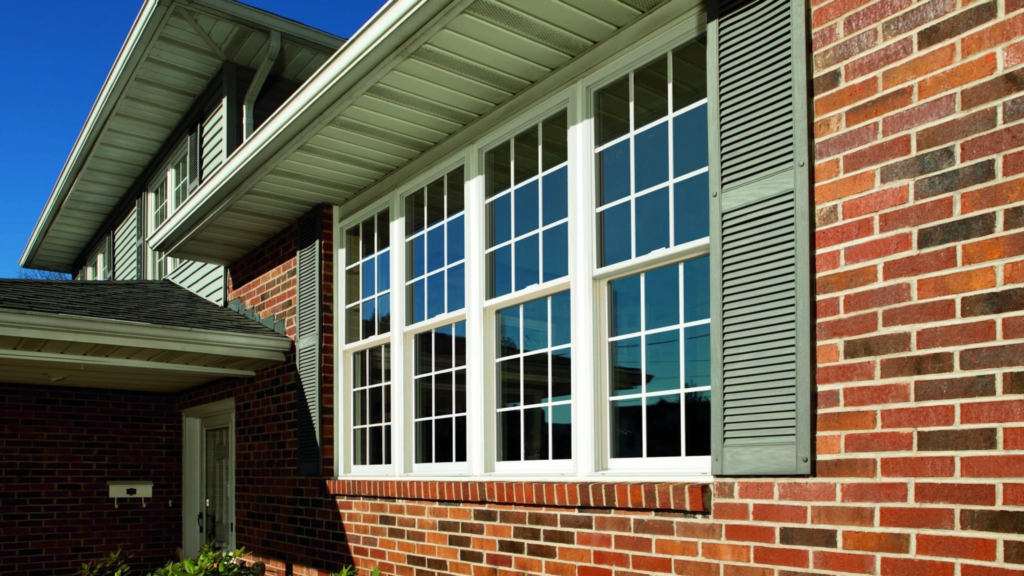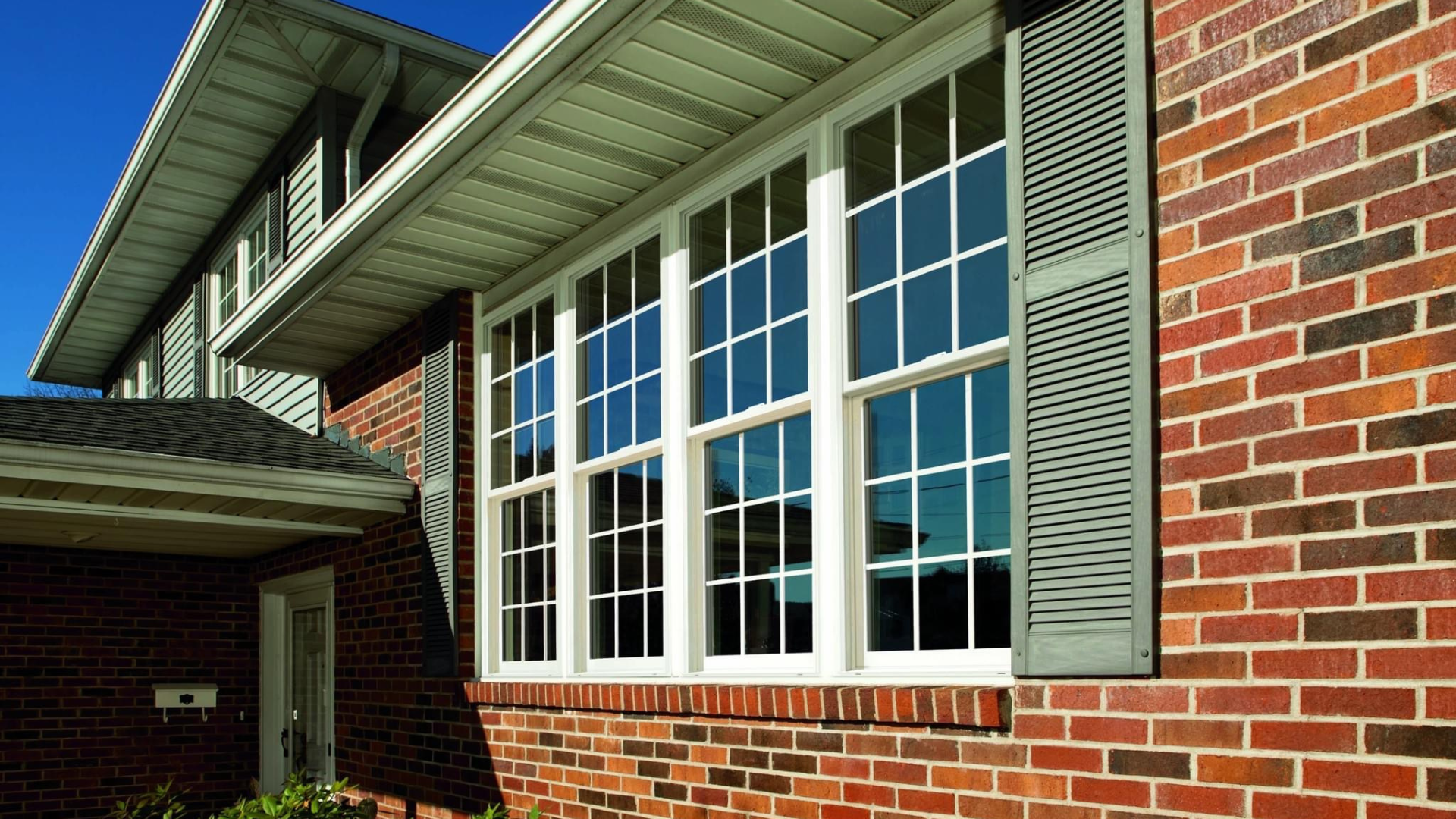 Frequently Asked Questions About Our Hurricane Windows Replacement in Daytona Beach, Florida
Welcome to our FAQ section, where we address your most pressing questions about hurricane window replacements in Daytona Beach, Florida.