Door Installation Daytona Beach FL
Limited Time Offer: Buy 1 Window, Get 1 Window at 50% OFF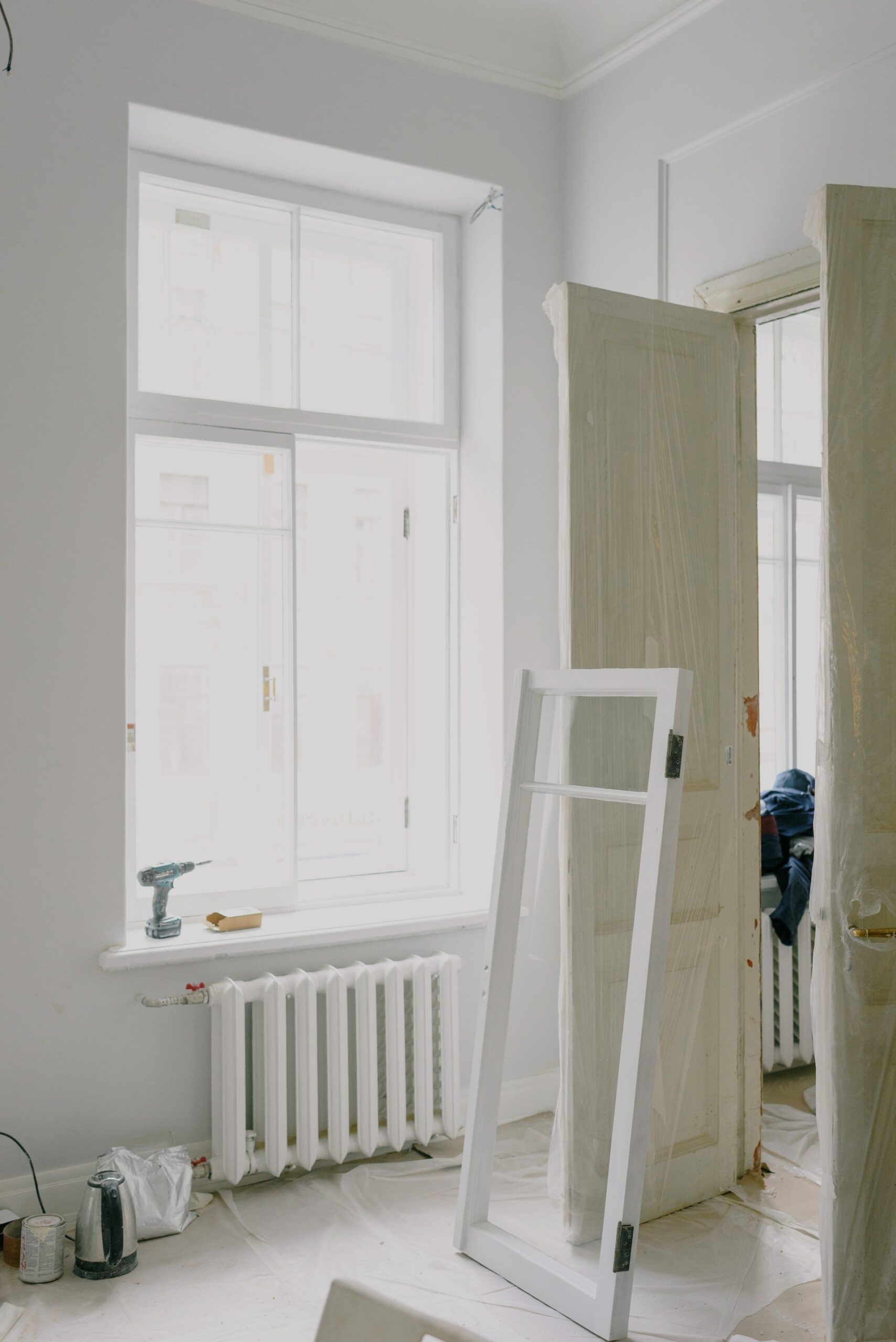 Daytona Beach Windows and Doors
Our Comprehensive Door Installation Solutions for Daytona Beach FL
At Daytona Beach Windows & Doors, our mission is to provide our clients with seamless and comprehensive door installation solutions. We believe in providing quality services that stand the test of time, thus offering a variety of door installation options to cater to your unique needs and tastes.
Sliding Glass Door Installation
There's nothing quite like the sleek functionality and style that sliding glass doors bring to a home. Our team is experienced in installing sliding glass doors that offer a blend of aesthetic appeal and functionality.
Exterior Door Installation
Our team understands that your exterior door is often the first impression visitors have of your home. We offer an array of stylish and durable exterior doors that provide both security and curb appeal.
Patio doors should be beautiful and functional, offering a smooth transition between your home's interior and exterior spaces. Our patio door installation services ensure that your new door fits seamlessly with your home's design and offers the highest level of functionality.
Your entry door is a key component of your home's security. Our team is skilled in installing sturdy and stylish entry doors that add to your home's curb appeal while ensuring maximum security.
French doors add a touch of elegance and sophistication to any space. Our team can install French doors that offer easy access, natural light, and an upscale look to your home.
Daytona Beach's Premier Door Installation Materials
Wood Doors Installation
The timeless charm of wood doors remains unmatched. Our door installation company offers premium wood doors that seamlessly blend aesthetics and durability. Our Daytona Beach experts craft and install these doors with meticulous attention to detail, ensuring you have a piece that's as long-lasting as it is visually appealing. Wood doors bring a natural elegance to your space and offer excellent insulation properties.
Fiberglass Doors Installation
Fiberglass doors are an ideal choice for those seeking the look of natural wood without maintenance. Resistant to warping, splitting, and cracking, our high-quality fiberglass doors stand up to Daytona Beach's climate with grace. Our team is well-versed in installing these doors, promising a fit that's both snug and stylish. Plus, the energy efficiency of fiberglass ensures your interiors remain comfortable year-round.
Aluminum Doors Installation
Lightweight yet robust, aluminum doors provide a sleek, modern touch to any space. These doors resist rust and corrosion, making them perfect for Daytona Beach's varied weather conditions. We take pride in sourcing only the best aluminum materials, ensuring longevity and aesthetic appeal. And with our expert installation, you're assured of a door that's both functional and fabulous.
Steel Doors Installation
Seeking unmatched security without compromising on style? Steel doors are the answer. Our premium steel doors offer a formidable barrier against potential intruders while showcasing a refined appearance. Trained in the intricacies of steel door installations, our Daytona Beach door installation experts ensure these doors provide superior protection and enhance your space's aesthetic appeal.
Composite Doors Installation
Composite doors combine the best attributes of several materials, offering a solution that's both versatile and long-lasting. Our composite doors, known for their resilience against weather and wear, are a testament to our commitment to quality. Our seasoned team in Daytona Beach is adept at installing these doors, guaranteeing you a fit that's perfect in form and function. With low maintenance requirements, they are a wise choice for the discerning homeowner.
Other Essential Door Services We Offer In Daytona Beach, FL
At Daytona Beach Windows & Doors, we pride ourselves on being more than just a door installation company. With an unwavering commitment to quality, we have expanded our offerings to cater to the varied needs of homeowners and establishment owners in Daytona Beach. Our experience and expertise make us one of the leading door installation companies, ensuring that every Daytona Beach door installation project is handled with utmost professionalism.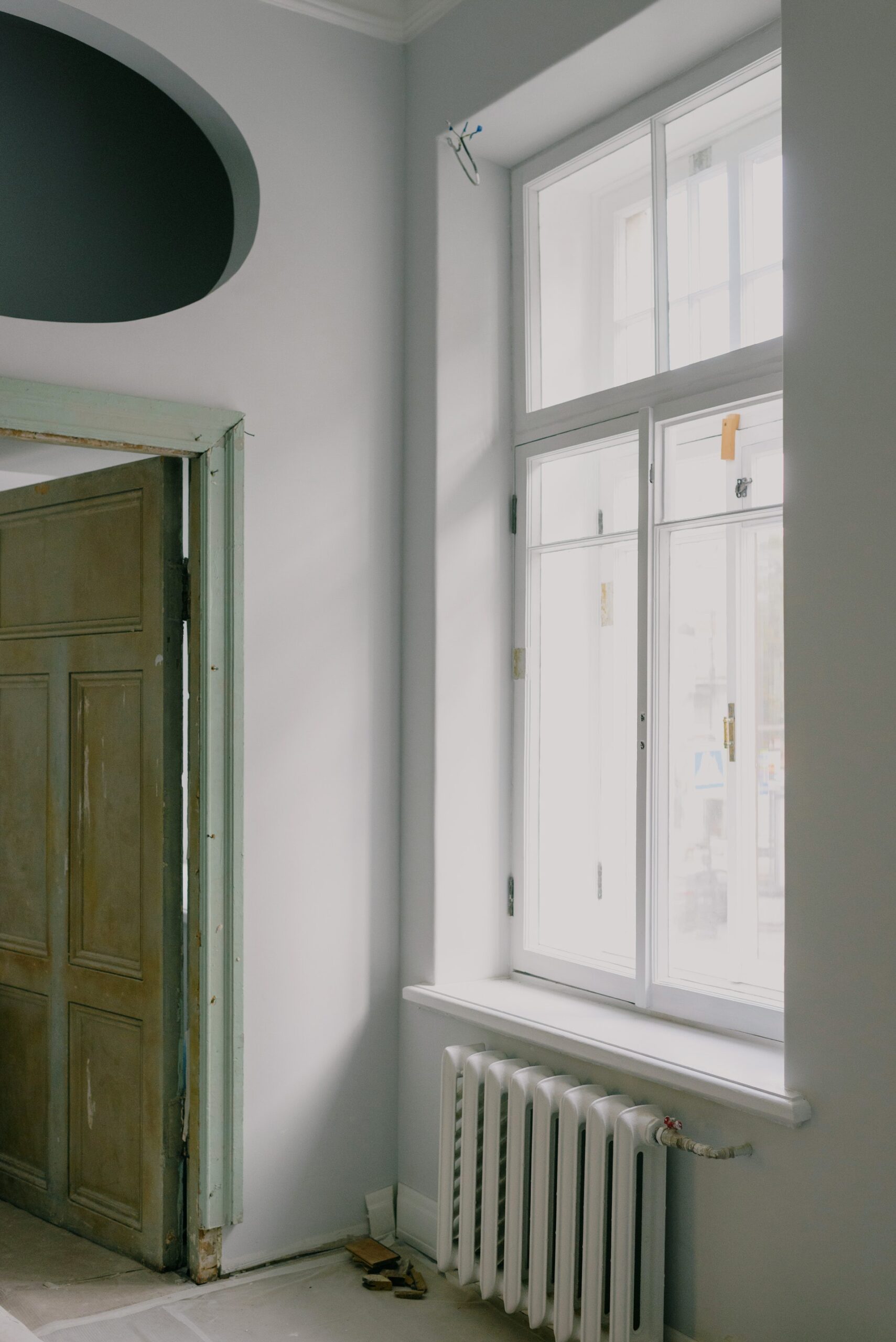 Daytona Beach Windows and Doors
Our journey began with a dedication to superior quality and a commitment to Daytona Beach's diverse architectural landscape. Over the years, our team has developed a sterling reputation for providing top-tier window replacements and unparalleled door installation services in Daytona Beach, FL and beyond. We are proud to say that our success comes from the lasting relationships we have formed with our customers, and the impeccable results we consistently deliver.
Why Choose Our Door Installation Team
Choosing Daytona Beach Windows & Doors is choosing a team of dedicated professionals who understand the unique demands and styles of Florida homes. We're not your average local door dealers or window replacement companies. Our team continuously adapts to industry advancements, utilizing the most efficient methods for door installations and window replacements.
We don't merely install a door or replace a window—we make every detail count. Our door installers are dedicated to giving our clients an unbeatable experience from start to finish. But it's not just about the job for us—it's about ensuring your Daytona Beach FL home is a reflection of your style, secure, and energy efficient.
Daytona Beach Windows and Doors
Benefits of Our Professional Door Replacement and Installation
Installing new doors in your home or office space offers numerous benefits beyond aesthetic appeal. Our team of experts at Daytona Beach Windows & Doors can guide you through the process, ensuring you reap the full range of benefits new doors have to offer.
One of the most significant advantages of new door installation is increased security. Doors serve as the main entry point into your home, and as such, they should provide maximum security. Our door installers are well-versed in installing impact doors designed to withstand extreme conditions, providing an additional layer of protection to your home.
Installing a new door can also enhance the energy efficiency of your home. Our doors are designed to reduce energy loss, keeping your home warm in the winter and cool in the summer. This, in turn, leads to a reduction in energy costs, saving you money in the long run.
A new door can significantly enhance the curb appeal of your home. At Daytona Beach Windows & Doors, we provide a variety of door styles to suit your individual taste and the architectural design of your home. From sliding glass doors and patio doors to barn doors and French doors, we've got you covered.
Installing a new door can significantly increase the value of your home. Whether you're planning on selling your home soon or in the future, a new, stylish, and energy-efficient door can make a big impact on potential buyers.
New doors can significantly reduce noise pollution from outside, creating a peaceful and serene environment inside your home. This is especially beneficial for homes located in busy areas or near high-traffic roads.
Old, worn-out doors can be a hassle to use, with creaky hinges and sticking frames. A new door installation eliminates these issues, providing smooth operation and improved functionality.
Areas We Serve in Florida
Daytona Beach Windows & Doors is proud to serve Daytona Beach and its surrounding areas. Whether you are in Holly Hill, Ormond Beach, Palm Coast, or Port Orange, our team is ready to bring style, security, and energy efficiency to your doorstep. Our areas of service include:
Daytona Beach, FL

Ormond Beach

Holly Hill

Palm Coast

Port Orange

New Smyrna Beach
Our door installers and window replacement professionals are familiar with these areas, enabling us to provide fast, efficient, and quality service.
Frequently Asked Questions About Door Installation
It's natural to have questions when considering door installation in Daytona Beach FL. To assist you, we've gathered some of the most frequently asked questions about our services.
Daytona Beach Windows and Doors
"I am absolutely thrilled with my new sliding glass doors from Daytona Beach Windows & Doors! They did an excellent job, and their professionalism was top-notch. I would highly recommend them to anyone considering new windows or doors."
Sarah M., Daytona Beach, FL
"Daytona Beach Windows & Doors installed a new entry door in my home and the results are stunning. The installation was smooth, and the door is both beautiful and secure. Great job!"
Mark J., Daytona Beach, FL
"As a local business owner, I'm extremely satisfied with the service provided by Daytona Beach Windows & Doors. They installed new exterior doors at our office and the difference is night and day. Great job!"
John D., Daytona Beach, FL
"I had Daytona Beach Windows & Doors install new patio doors for my restaurant. The work was done professionally and on schedule, and the new doors have really made an impact. I highly recommend their services!"
Laura B., Daytona Beach, FL