Casement Window Replacement in Daytona Beach Fl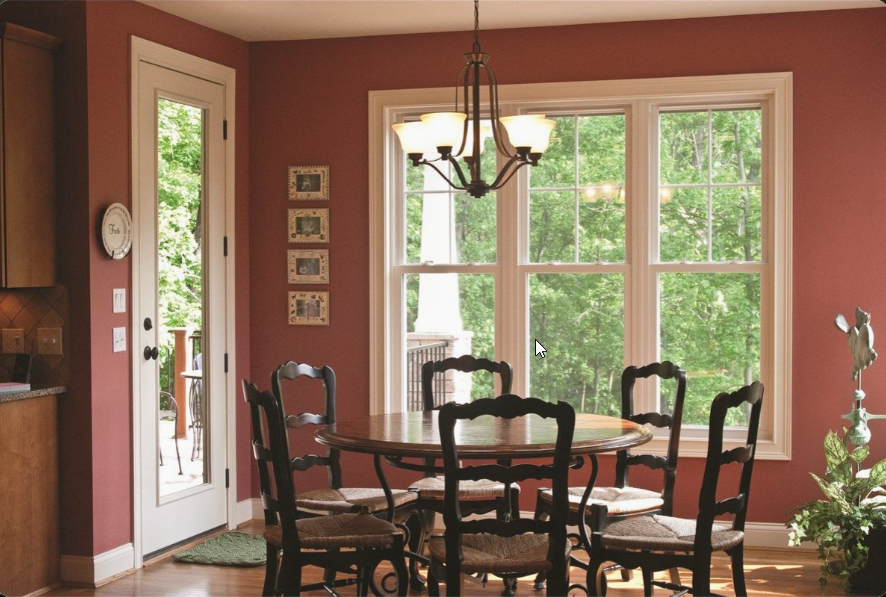 Daytona Beach Windows and Doors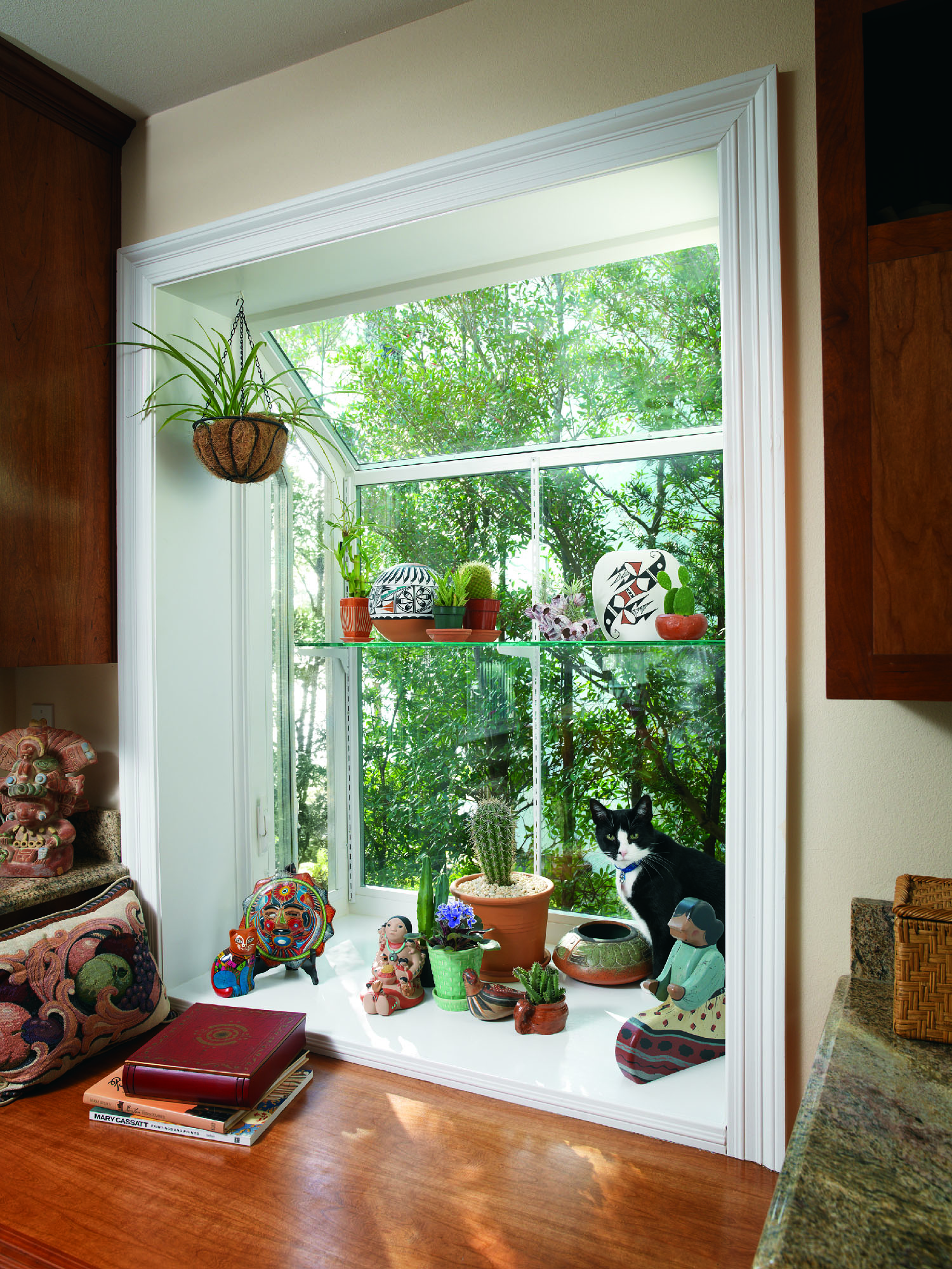 Discover the charm and functionality of casement windows at Daytona Beach Windows & Doors. Our casement windows are designed with a hinge at the side, allowing them to swing open like a door. This feature provides a clear, unobstructed view and maximum ventilation, making them a stylish and practical choice for any home.
The benefits of our casement windows are numerous. They offer excellent natural ventilation, as the entire window can be opened. The design also allows for easy cleaning from the inside, and when closed, the windows provide an airtight seal, enhancing energy efficiency and reducing outside noise.
In terms of size and dimensions, Daytona Beach Windows & Doors provides a range of options to fit your specific needs. Our casement windows can be customized to any size, ensuring a perfect fit for both large and small window openings in your home.
Caring for your casement windows is simple and straightforward. Regular cleaning with mild soap and water keeps the glass sparkling. The hinges and locks should be lubricated annually to ensure smooth operation and to maintain the integrity of the seal.
Daytona Beach Windows & Doors: Casement Window Styles for Every Home
Explore the versatility of casement windows with Daytona Beach Windows & Doors. Our collection caters to a range of architectural styles, ensuring that each casement window replacement not only functions optimally but also complements the unique character of your home.
At Daytona Beach Windows & Doors, our casement window styles are tailored to enhance the beauty and functionality of your home. Whether your taste leans towards the traditional or the modern, our wide range of options ensures the perfect fit for your architectural style. Contact us today to discover how our casement windows can transform your home into a more stylish and efficient space.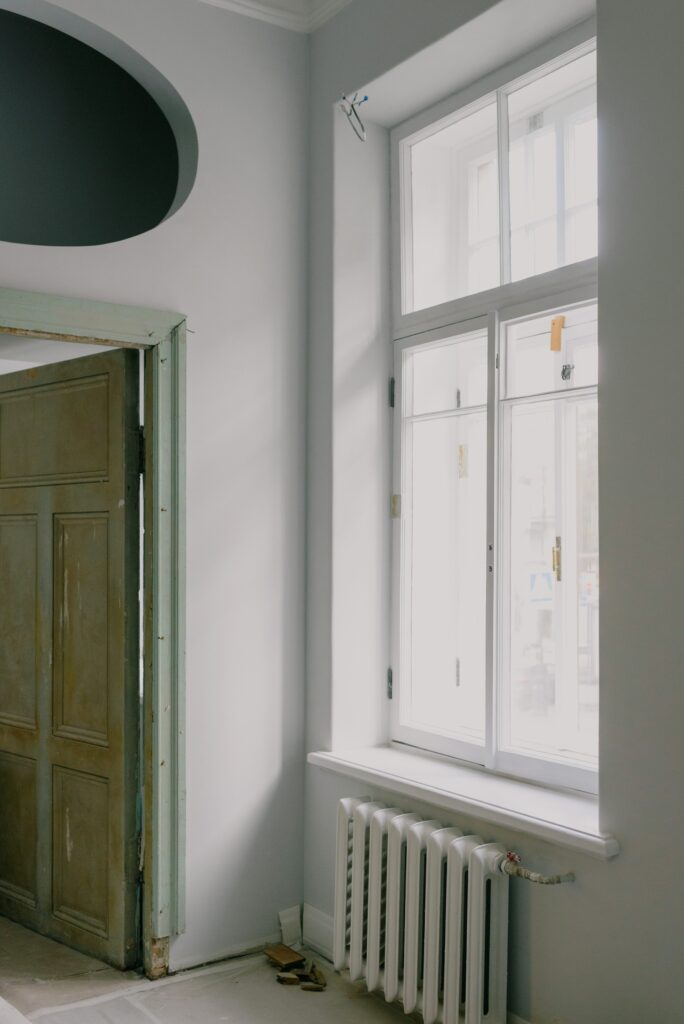 Frequently Asked Questions About Our Casement Window Replacement in Daytona Beach, Florida
Welcome to the informative world of Daytona Beach Windows & Doors, where your questions about casement windows find expert answers. Let's unlock the secrets of these versatile windows, enhancing homes in Daytona Beach, Florida, one question at a time.