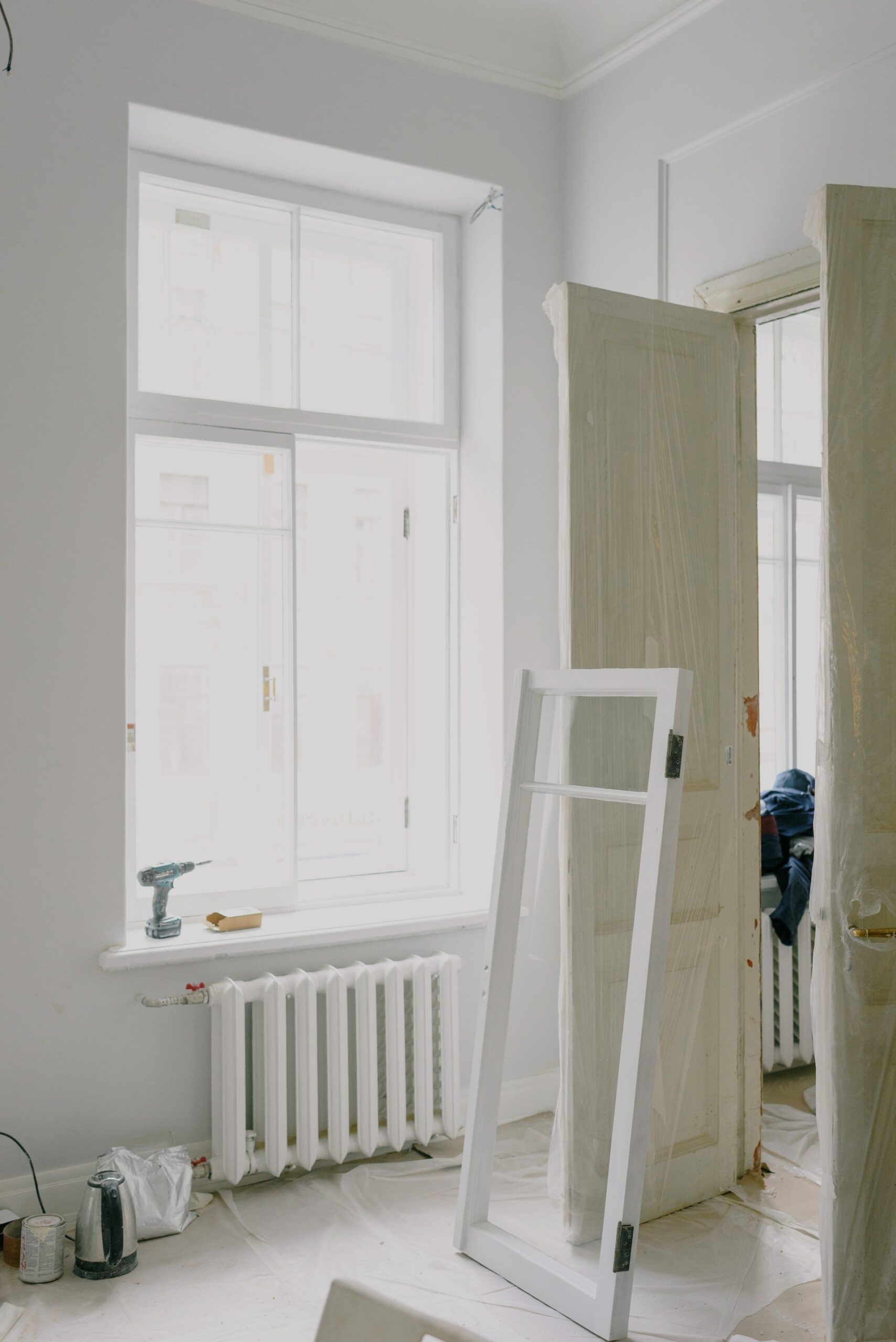 Daytona Beach Windows and Doors
Pioneers in Panes: Crafting Comfort for Every Home
Nestled in the heart of Daytona Beach, Florida, Daytona Beach Windows & Doors has carved its unique place in window replacements and door installations. We're not just another service provider; we're a local name that families trust. Our reputation is built upon years of dedicated service, consistently delivering top-notch quality, and a commitment to enhancing our community's homes.
Our mission is simple yet profound: To enrich every home in Daytona Beach with windows and doors that are functional and a testament to style, safety, and durability. Every project we undertake is a step closer to realizing this mission, making homes brighter, safer, and aesthetically pleasing.
Daytona Beach Windows and Doors
Behind every great company is a team of dedicated individuals, and Daytona Beach Windows & Doors is no exception. Each team member, from our skilled technicians to our customer service reps, brings a wealth of experience and a passion for excellence. Together, we're committed to ensuring that your window and door replacement journey is smooth, enjoyable, and, ultimately, transformative for your home.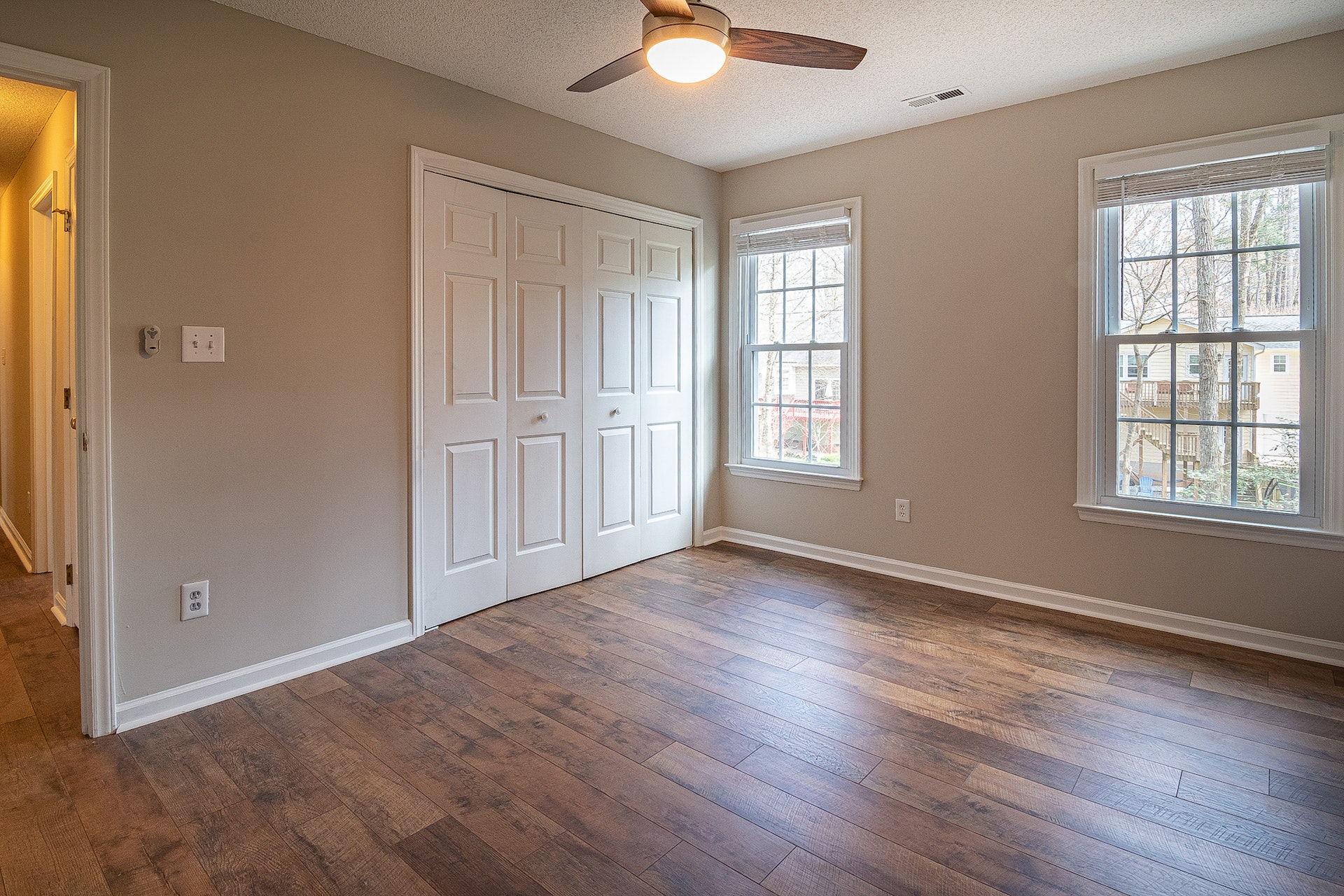 Our Six Pillars of Excellence
At Daytona Beach Windows & Doors, our commitment to excellence is a promise and a practice. Our approach, rooted in six core pillars, ensures that every project we undertake and every relationship we nurture stands testament to our unwavering dedication. Here are the cornerstones that define our work and passion:
The Advantage of Daytona Beach Windows & Doors
Choosing Daytona Beach Windows & Doors is more than just a decision; it's a step into a brighter, safer, and more beautiful space. We value every home and business as if it's our own, understanding the deep connection you share with your property. Our approach to window and door services has been meticulously designed to serve you at every phase with commitment and care.