Energy Efficient Window Replacement in Daytona Beach Fl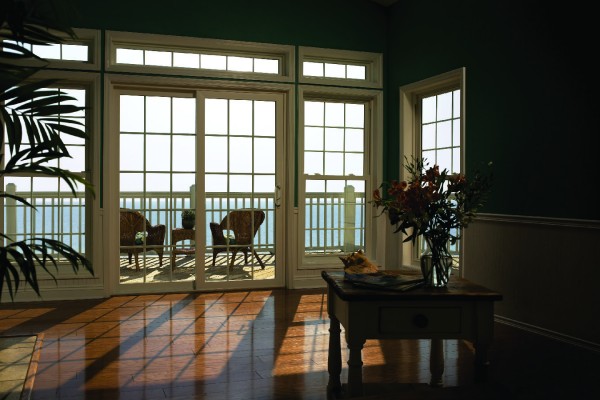 Daytona Beach Windows and Doors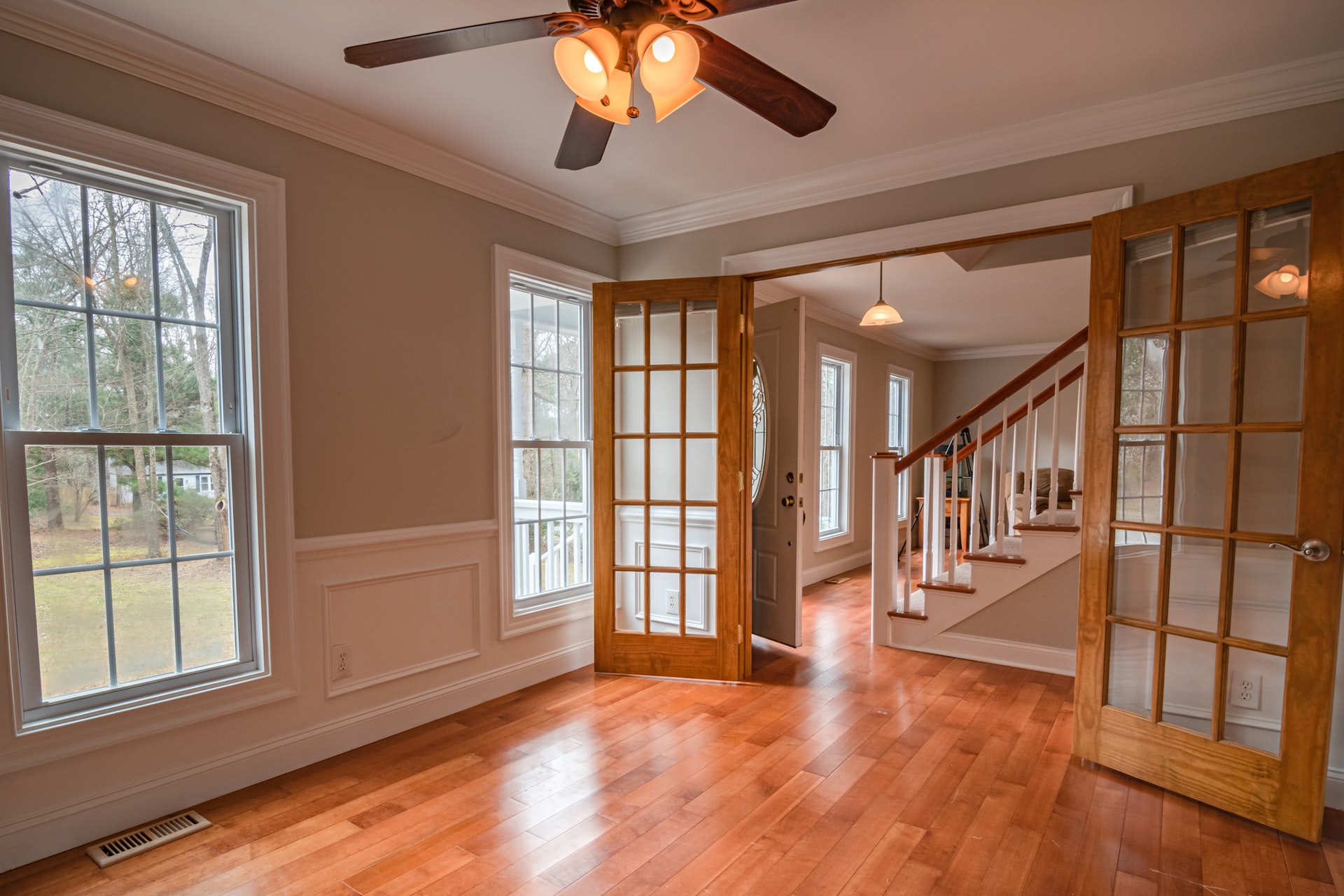 At Daytona Beach Windows & Doors, our energy-efficient windows are designed with cutting-edge technology to ensure your home is both comfortable and cost-effective. These windows feature advanced materials like low-emissivity (Low-E) glass and are often filled with inert gases like Argon or Krypton, providing superior insulation. The frames are crafted with high-quality materials, reducing heat transfer and enhancing overall thermal performance.
The benefits of our energy-efficient windows are threefold. Firstly, they significantly reduce your energy bills by maintaining a consistent indoor temperature, lessening the need for heating and cooling. Secondly, they offer excellent sound insulation, creating a peaceful indoor environment. Lastly, these windows protect your furnishings from UV damage, thanks to special coatings that block harmful rays.
Our energy-efficient windows come in a range of sizes and dimensions, catering to various architectural styles and preferences. Whether you need large picture windows for a panoramic view or smaller, functional windows for a compact space, Daytona Beach Windows & Doors has the capability to customize according to your specific needs.
Caring for these windows is easy and low-maintenance. Regular cleaning with mild soap and water keeps the glass clear and the frames looking new. Occasional checks for seal integrity and hardware functionality will ensure they continue to operate at peak efficiency.
Maximize Home Comfort with Energy Efficient Windows from Daytona Beach Windows & Doors
At Daytona Beach Windows & Doors, we specialize in energy-efficient windows that not only enhance your home's aesthetic appeal but also contribute significantly to reducing your energy costs. Explore our range of energy-efficient window types, each designed to meet specific needs and preferences.
Daytona Beach Windows & Doors is dedicated to providing top-tier energy-efficient windows designed to suit a variety of needs and preferences. Whether you're looking for basic insulation or advanced thermal protection, our range of energy-efficient windows is sure to enhance your home's comfort and reduce energy costs. Contact us today to find the perfect, energy-efficient solution for your home.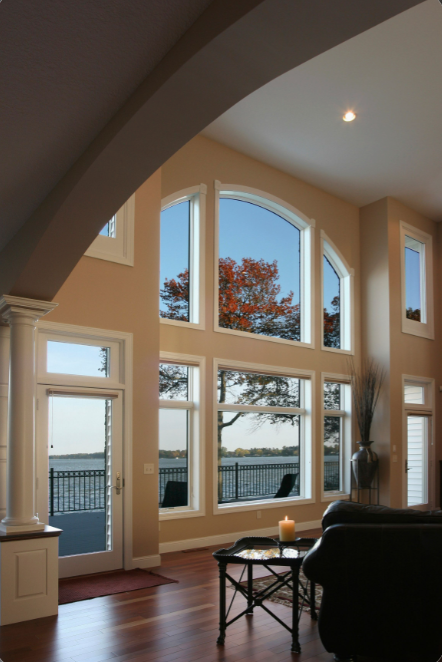 Frequently Asked Questions About Our Energy Efficient Window Replacement in Daytona Beach, Florida
Embark on a journey of discovery with our FAQs, where we answer your most pressing questions about energy-efficient window replacement in Daytona Beach, Florida. Let us guide you through the process of enhancing your home's efficiency and comfort.