Replacement Windows in Daytona Beach Fl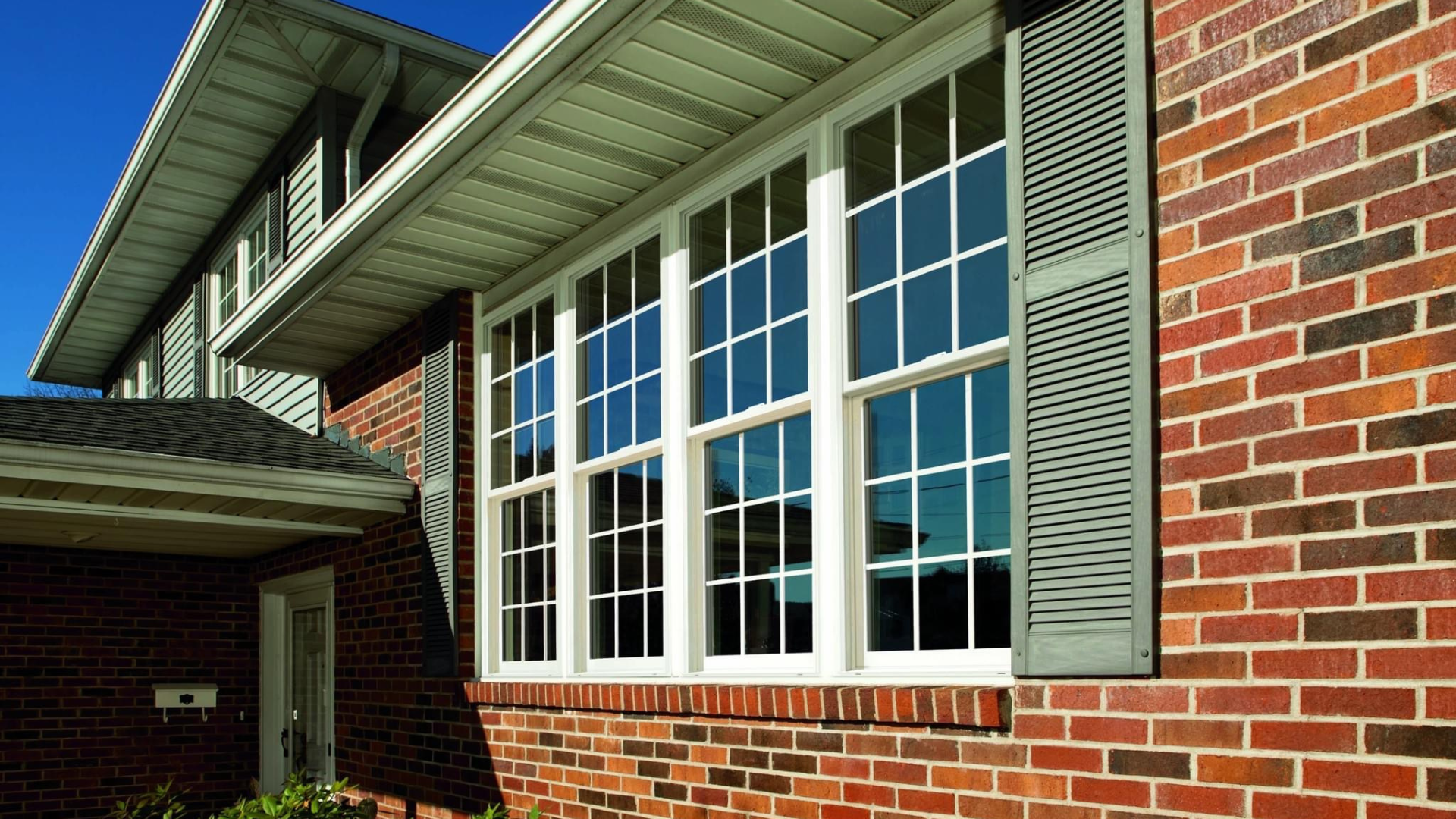 Daytona Beach Windows and Doors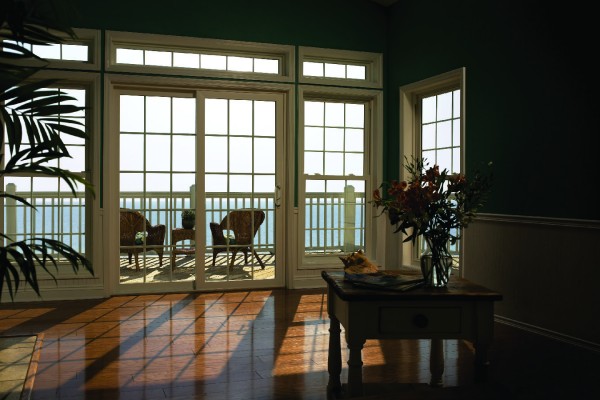 Awning windows, a signature offering at Daytona Beach Windows & Doors, blend innovation and elegance seamlessly. Engineered for both style and functionality, these windows feature a top-hinged design that allows for ventilation even during light rain. The sleek, contemporary look, coupled with their easy operation, makes them a standout addition to any modern home.
The benefits of choosing our replacement windows are manifold. Firstly, they significantly enhance your home's energy efficiency, leading to lower utility bills. Secondly, they improve the overall comfort of your home by providing excellent sound insulation and reducing drafts. Lastly, our windows add to the aesthetic appeal of your property, potentially increasing its market value.
Understanding the varied needs of our customers, Daytona Beach Windows & Doors offers a wide range of sizes and dimensions. Whether you require large picture windows to enjoy the scenic beachside views or smaller, functional windows for ventilation, our team ensures a perfect fit, customized to your specific requirements.
Caring for your awning windows is a breeze. Regular cleaning with mild soap and water, coupled with periodic checks of the seals and hinges, ensures their longevity and performance. Our team at Daytona Beach Windows & Doors is always ready to provide guidance on maintaining the pristine condition of your windows.
Revolutionize Your Home with Energy-Efficient Replacement Windows from Daytona Beach Windows & Doors
At Daytona Beach Windows & Doors, we specialize in providing top-quality replacement windows that are not only aesthetically pleasing but also incredibly energy efficient. Our range of windows, equipped with the latest in energy-saving technology, ensures that your home stays comfortable while reducing your energy costs.
At Daytona Beach Windows & Doors, our commitment to providing energy-efficient replacement windows is unwavering. Our range of windows is designed to suit various aesthetic preferences while prioritizing energy conservation and cost savings. Contact us today to discover how our replacement windows can transform your home into an energy-efficient, comfortable living space.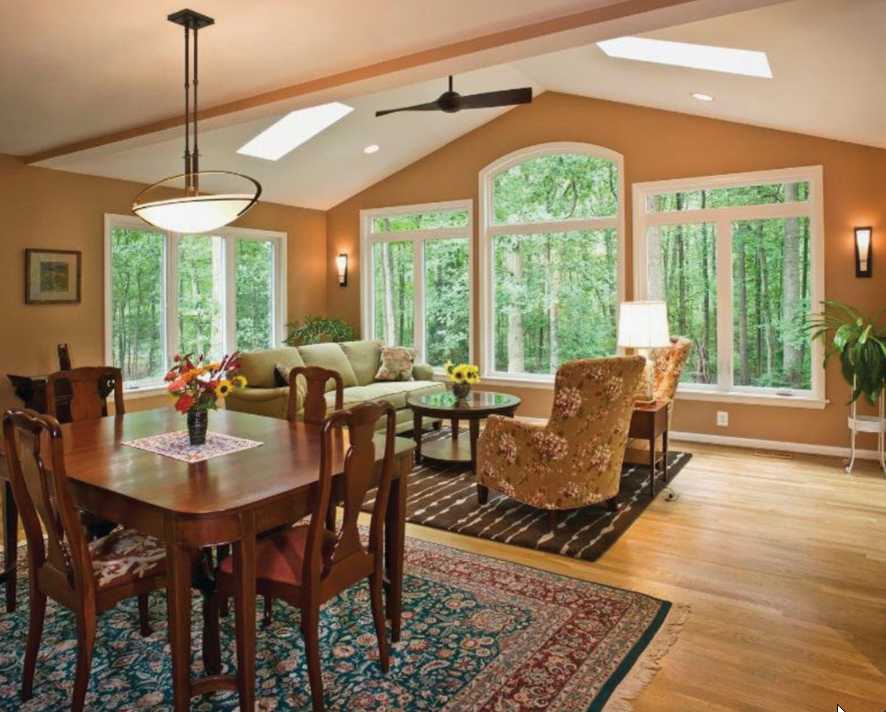 Frequently Asked Questions About Our Replacement Windows in Daytona Beach, Florida
Let's explore the common questions about our replacement windows, offering you insights and guidance for your window upgrade in Daytona Beach, Florida.