Hurricane Protection Doors Replacement in Daytona Beach Fl
Daytona Beach Windows and Doors
Hurricane Protection Doors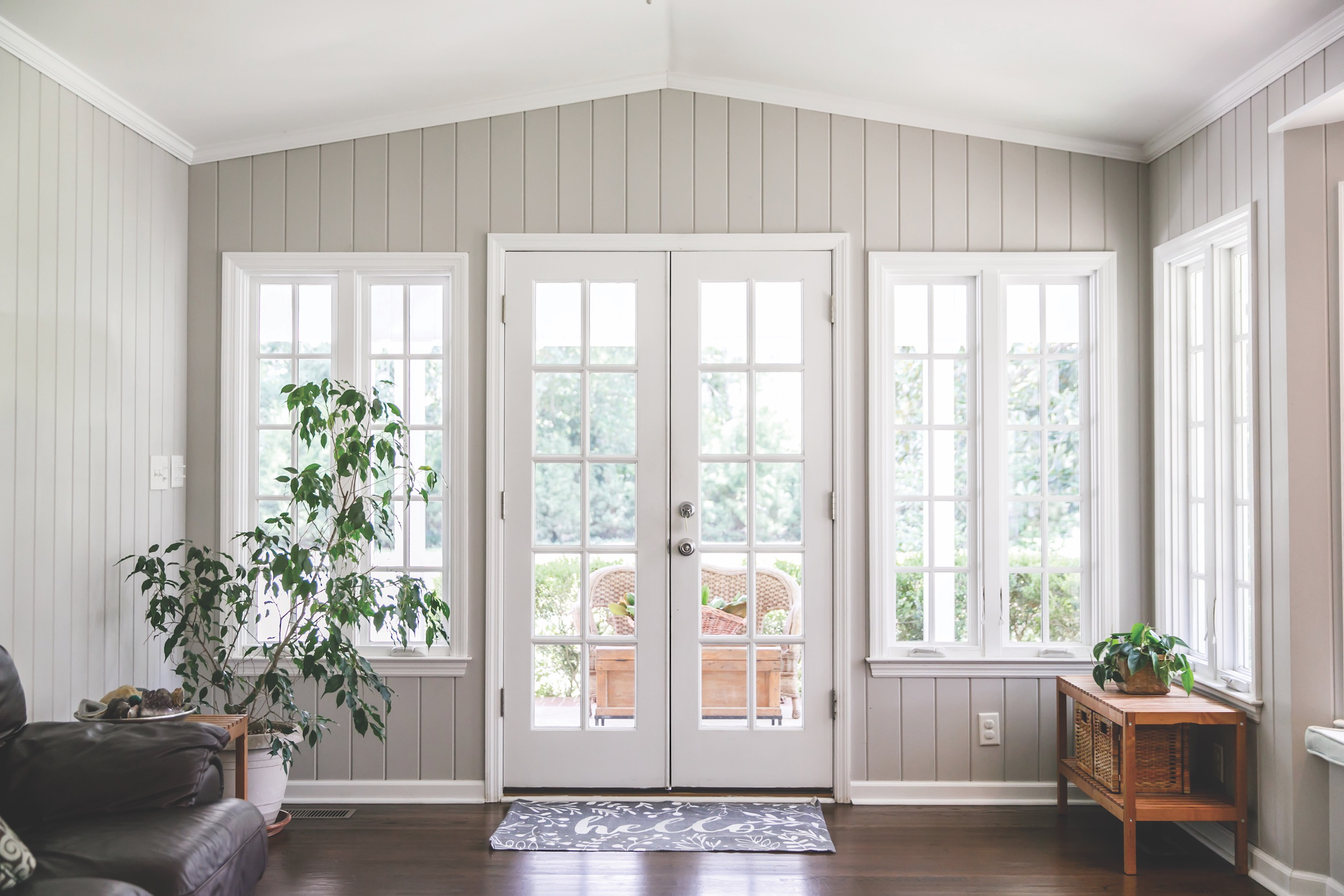 At Daytona Beach Windows & Doors, we specialize in providing top-of-the-line hurricane doors designed to offer unmatched protection in Florida's storm-prone environment. Our hurricane doors are engineered with robust materials, ensuring they withstand severe weather conditions. They feature impact-resistant glass, reinforced frames, and advanced sealing technology, making them an essential component for any coastal home.
The benefits of our hurricane doors are comprehensive. They significantly enhance the safety of your home and are designed to resist high winds and flying debris. Their superior construction offers excellent insulation, contributing to energy efficiency and reducing outside noise. Additionally, these doors enhance the aesthetic appeal of your home, coming in various styles that complement different architectural designs.
Understanding the diverse needs of our customers, Daytona Beach Windows & Doors offers hurricane doors in multiple sizes and dimensions. Whether you require standard-sized doors or custom-fit solutions for unique spaces, we ensure a perfect fit that integrates seamlessly with your home's design.
Caring for your hurricane doors is straightforward. Regular cleaning with mild soap and water will maintain their appearance. Checking the integrity of seals and locks periodically will ensure they remain functional and provide optimal protection.
Fortify Your Home with Hurricane Protection Door Replacements from Daytona Beach Windows & Doors
In the heart of Florida's storm-prone regions, Daytona Beach Windows & Doors provides robust hurricane door replacements designed to withstand the toughest elements. Our extensive range includes doors that not only promise durability but also enhance the safety and aesthetic appeal of your home. Discover our array of hurricane-resistant door options.
At Daytona Beach Windows & Doors, we are committed to providing top-tier hurricane door replacements to ensure your home's safety and comfort. Our range of doors, from impact-resistant to bulletproof, offers a solution for every need and preference. Contact us today to find the perfect hurricane door replacement and fortify your home against nature's extremes.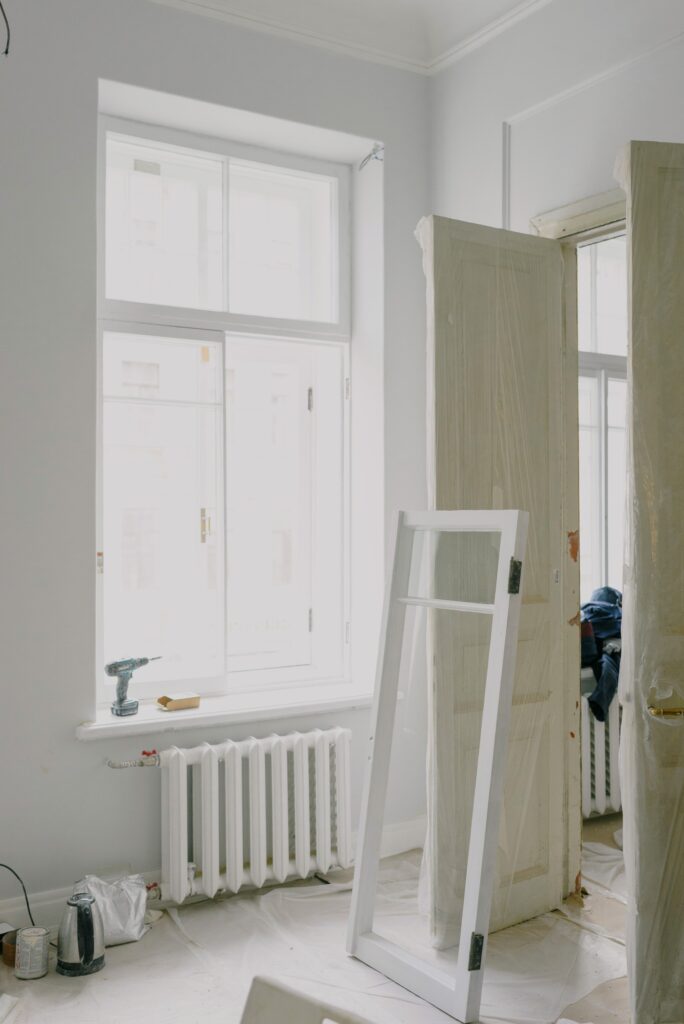 Frequently Asked Questions About Our Hurricane Protection Doors Replacement in Daytona Beach, Florida
In this section, we address some key questions about our hurricane door replacement services in Daytona Beach, Florida.