Impact Windows Replacement in Daytona Beach Fl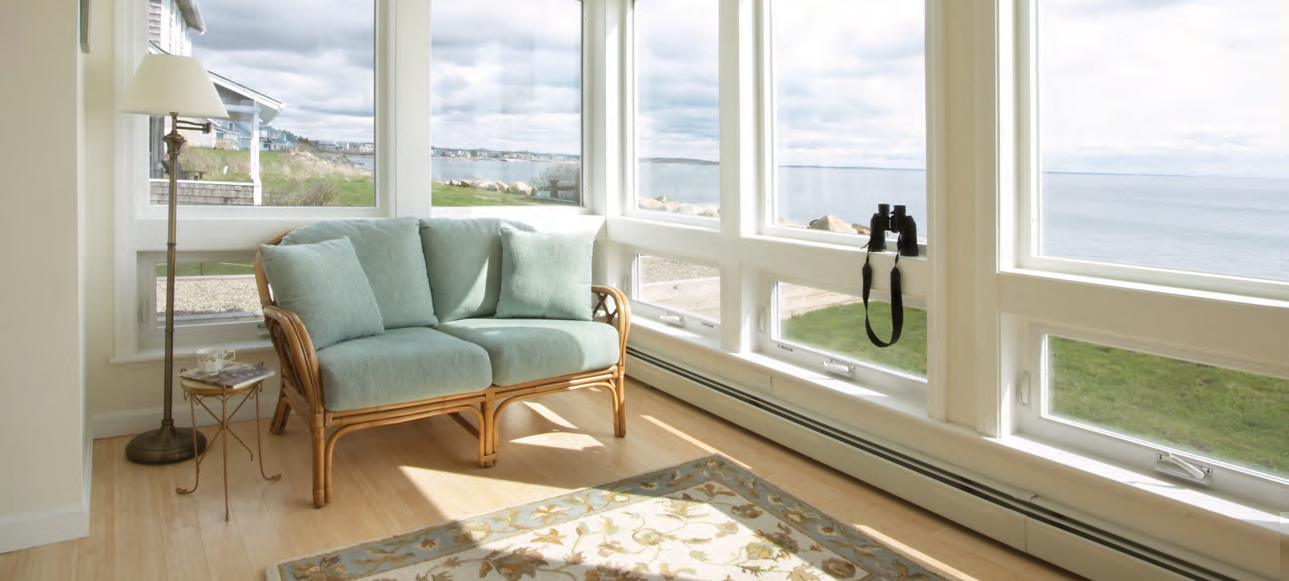 Daytona Beach Windows and Doors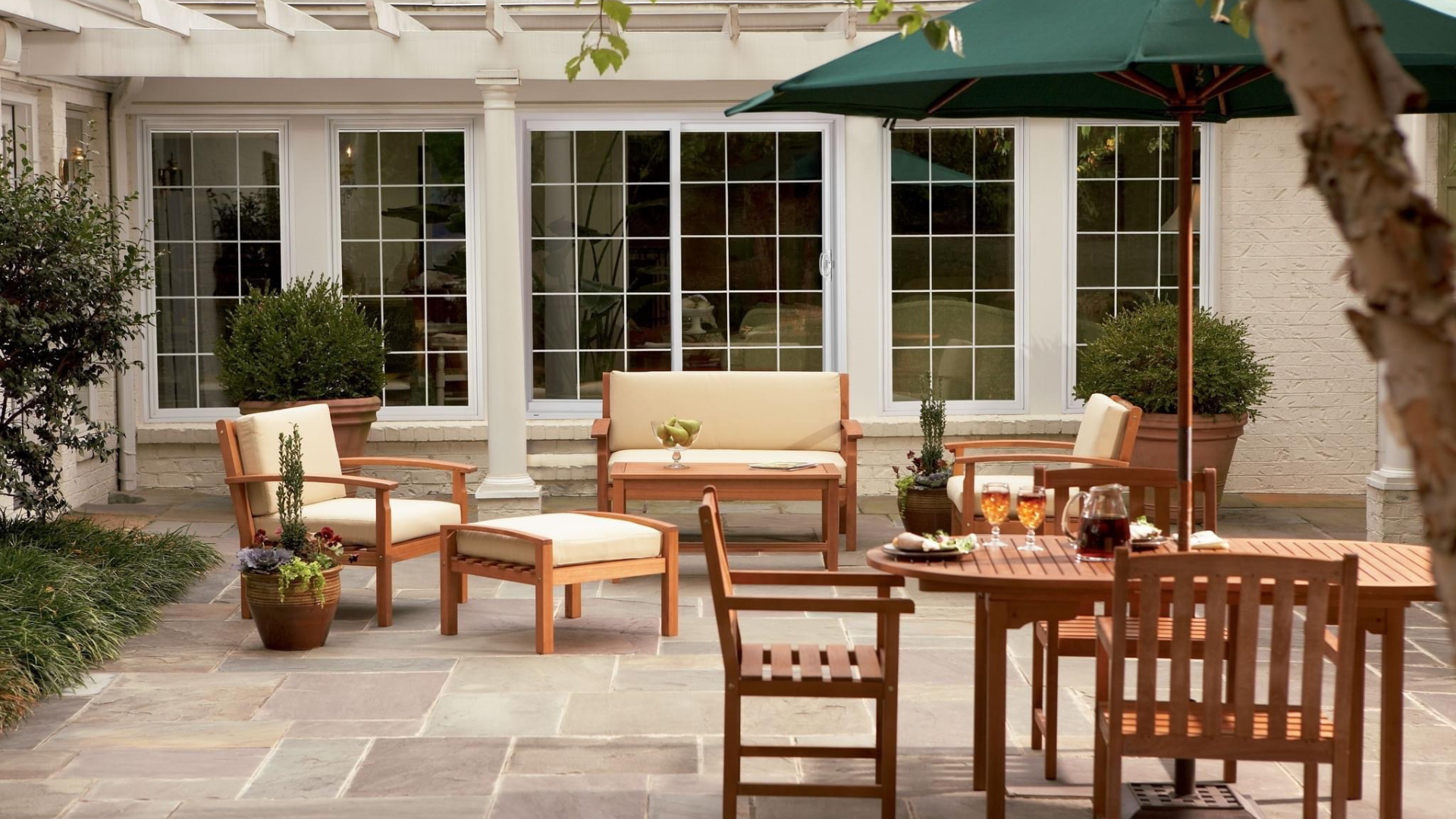 At Daytona Beach Windows & Doors, our impact windows stand as a testament to resilience and innovation. Engineered to provide unmatched protection, these windows are built with high-impact glass and reinforced frames. Designed to withstand extreme weather conditions, they're a fusion of strength and aesthetic appeal, making them perfect for coastal homes.
The benefits of choosing our impact windows are significant. Firstly, they offer unparalleled protection against storms and hurricanes, ensuring your home's safety. Secondly, they provide excellent sound insulation, reducing outside noise for a peaceful indoor environment. Thirdly, these windows are energy-efficient, helping to lower heating and cooling costs by maintaining a consistent indoor temperature.
In terms of size and dimensions, Daytona Beach Windows & Doors offers impact windows in a variety of sizes to suit different architectural needs. Whether it's large panoramic windows for scenic views or smaller functional windows, we customize each piece to fit your specific requirements, ensuring both protection and a seamless aesthetic.
Maintaining these windows is straightforward. Regular cleaning with mild soap and water keeps them clear and spotless. Occasional checks of the seals and hardware ensure they continue to function optimally, offering long-lasting protection and efficiency.
Maximize Your Home's Efficiency with Impact Windows from Daytona Beach Windows & Doors
At Daytona Beach Windows & Doors, our impact windows are not just about protection; they are also about enhancing energy efficiency. Designed with advanced technologies, our impact windows offer superior insulation and energy savings. Let's explore the various features that make our impact windows a smart choice for eco-conscious homeowners.
Daytona Beach Windows & Doors is dedicated to offering impact windows that not only protect but also contribute to your home's energy efficiency. With features like Low-E glass, multiple panes, and gas fills, our impact windows are an excellent investment for those looking to enhance their home's comfort and reduce energy costs. Contact us today to learn more about our energy-efficient impact windows and how they can benefit your home.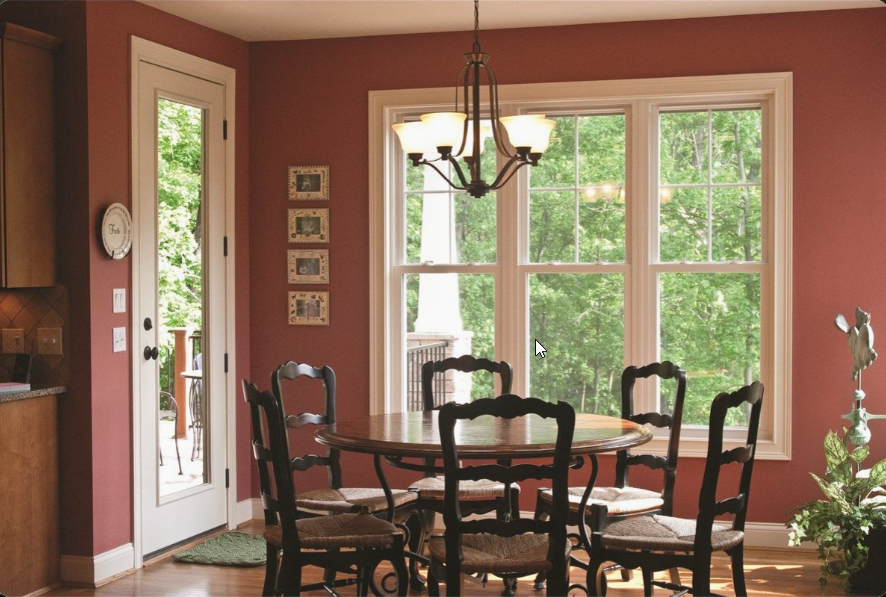 Frequently Asked Questions About Our Impact Windows Replacement in Daytona Beach, Florida
Embark on a journey of discovery as we delve into the most common inquiries about impact window replacements in Daytona Beach, Florida.