Slider Windows Replacement in Daytona Beach Fl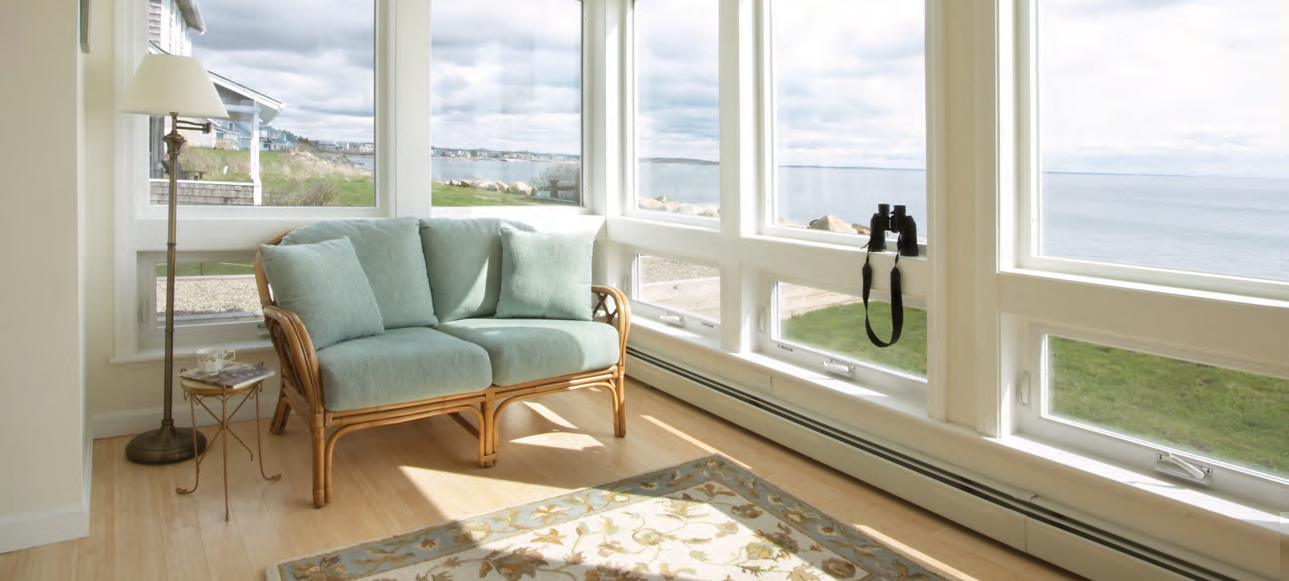 Daytona Beach Windows and Doors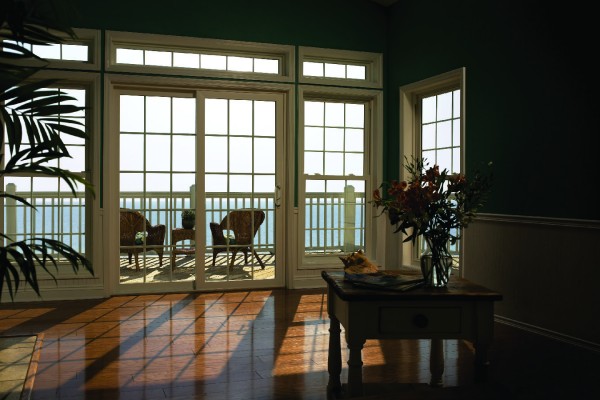 At Daytona Beach Windows & Doors, our slider windows combine modern design with practical functionality. These windows operate with a horizontal sliding mechanism, making them an excellent choice for spaces where swinging windows aren't practical. Crafted with precision, our slider windows provide a seamless and expansive view along with ease of use.
The benefits of installing our slider windows are substantial. They are incredibly space-efficient, as they don't require extra room to open or close. Their design offers ample natural light and enhanced ventilation, improving the air quality and brightness of your space. Additionally, the simple yet effective design makes them easy to operate for people of all ages.
Our slider windows come in a variety of sizes and dimensions, ensuring a perfect fit for every unique home. Whether you're looking for a large window to capture a stunning view or a smaller one to fit a compact area, Daytona Beach Windows & Doors can customize these windows to meet your specific needs.
Maintaining our slider windows is straightforward. Regular cleaning with a soft cloth and mild detergent will keep the glass clear and the frames looking new. Lubricating the tracks periodically ensures smooth operation and extends the life of the window.
Explore the Best Materials for Slider Windows with Daytona Beach Windows & Doors
At Daytona Beach Windows & Doors, we understand that the material of your slider windows plays a crucial role in both functionality and aesthetics. Our diverse range of materials ensures that you find the perfect match for your home's style and needs. Dive into our selection to discover the ideal slider window material for you.
Choosing the right material for your slider windows is crucial for ensuring they complement your home and meet your lifestyle needs. Daytona Beach Windows & Doors offers a wide range of materials, each with unique benefits. Contact us today to find out more about our slider windows and how we can help enhance your home's beauty and functionality.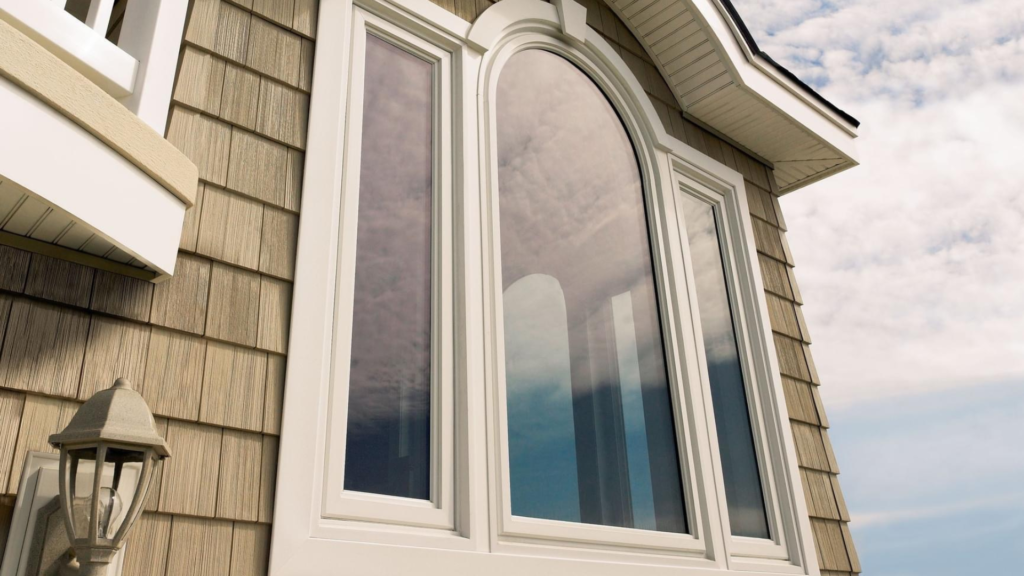 Frequently Asked Questions About Our Slider Windows Replacement in Daytona Beach, Florida
Dive into our FAQ section, where we address your queries about slider window replacements in Daytona Beach, Florida, with expert insights and solutions.