Vinyl Windows Replacement in Daytona Beach Fl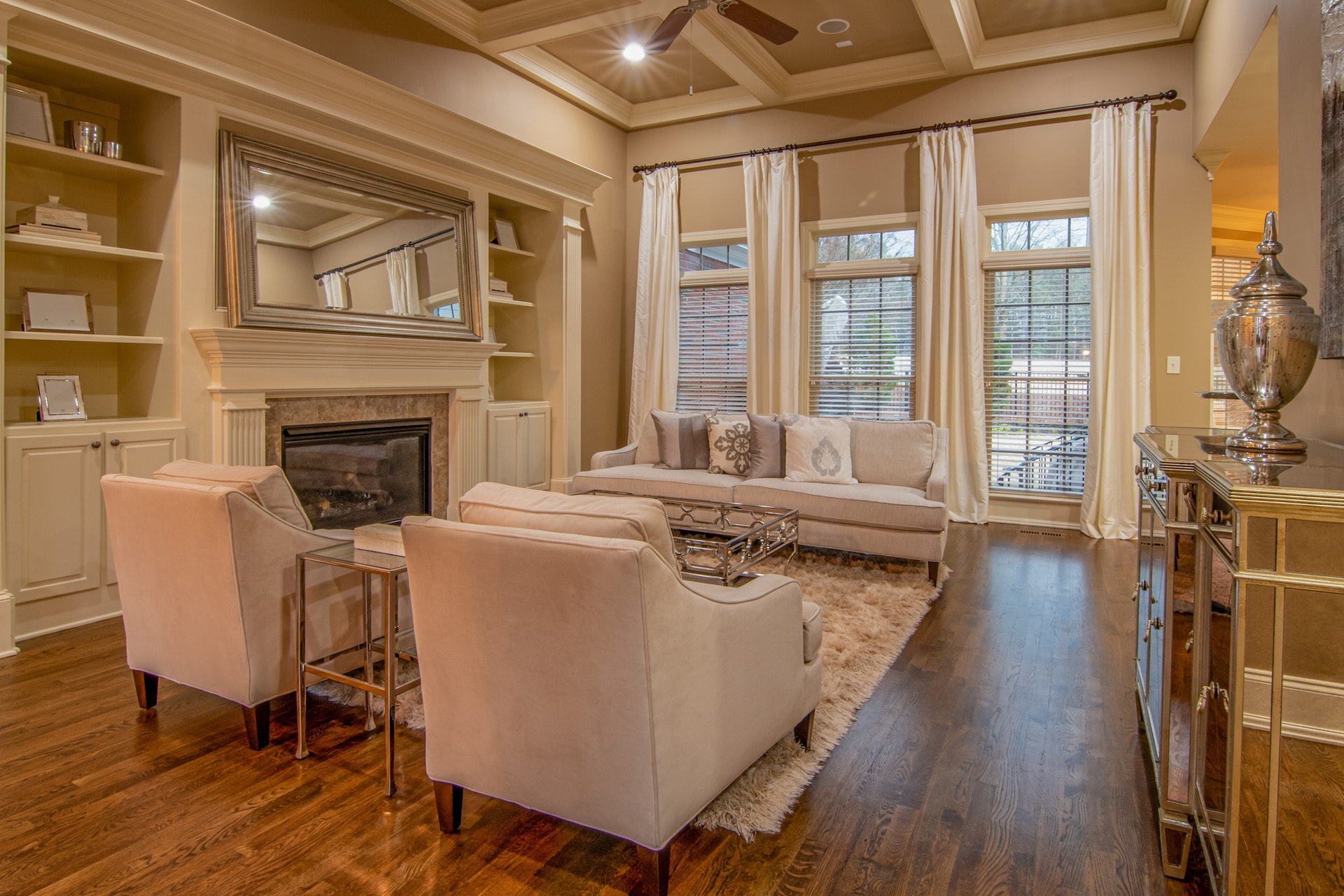 Daytona Beach Windows and Doors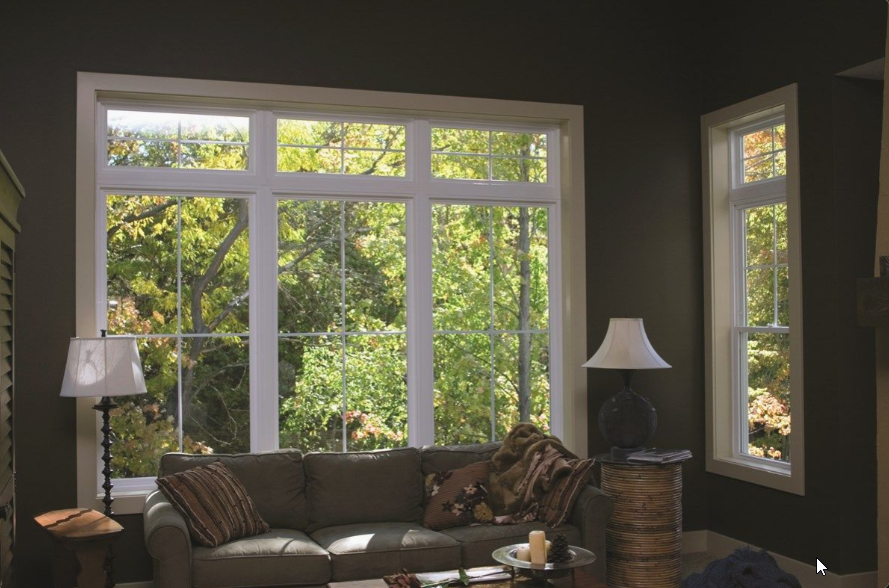 At Daytona Beach Windows & Doors, our vinyl windows are a testament to modern innovation in home design. Crafted with high-quality vinyl, these windows stand out for their durability, sleek appearance, and versatile design options. Engineered to withstand the coastal climate of Daytona Beach, they offer both beauty and resilience.
The benefits of our vinyl windows are numerous. Firstly, they are highly energy efficient, helping to reduce heating and cooling costs thanks to their excellent insulation properties. Secondly, they require minimal maintenance, remaining durable and attractive over time. Thirdly, vinyl windows are customizable in a variety of colors and styles, ensuring a perfect match for any home aesthetic.
In terms of size and dimensions, Daytona Beach Windows & Doors offers a wide array of options. Whether you need large panoramic windows to capture beachside views or smaller, functional windows for specific rooms, we can customize the dimensions to meet your exact needs, ensuring a seamless fit and optimal functionality.
Caring for our vinyl windows is effortless. Simple cleaning with soap and water keeps them looking new, and they don't require painting or sealing. Regular checks of seals and hardware will ensure they continue to operate smoothly and efficiently for years.
Stylish Vinyl Window Grid Patterns from Daytona Beach Windows & Doors
Discover the elegance and versatility of vinyl window grid patterns with Daytona Beach Windows & Doors. Our extensive selection caters to a variety of architectural styles, ensuring that every home in Daytona Beach finds its perfect window complement.
At Daytona Beach Windows & Doors, our array of vinyl window grid patterns provides endless possibilities to enhance the beauty of your home. Whether you prefer the classic elegance of Colonial grids or the bold statement of Gothic patterns, we have the perfect style for you.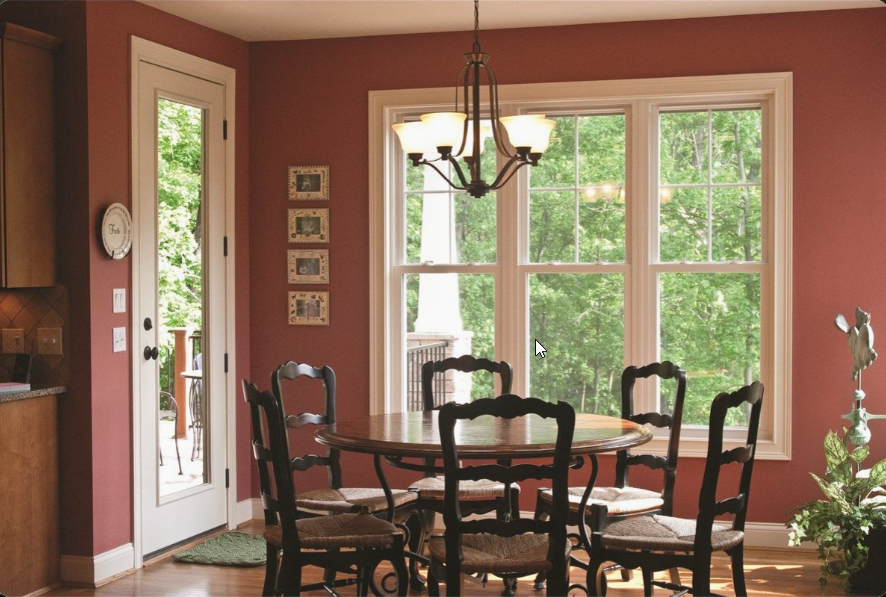 Frequently Asked Questions About Our Vinyl Windows Replacement in Daytona Beach, Florida
In this section, we address common inquiries about vinyl window replacements, providing you with detailed insights to make informed choices for your Daytona Beach home.