Entry Doors Replacement in Daytona Beach Fl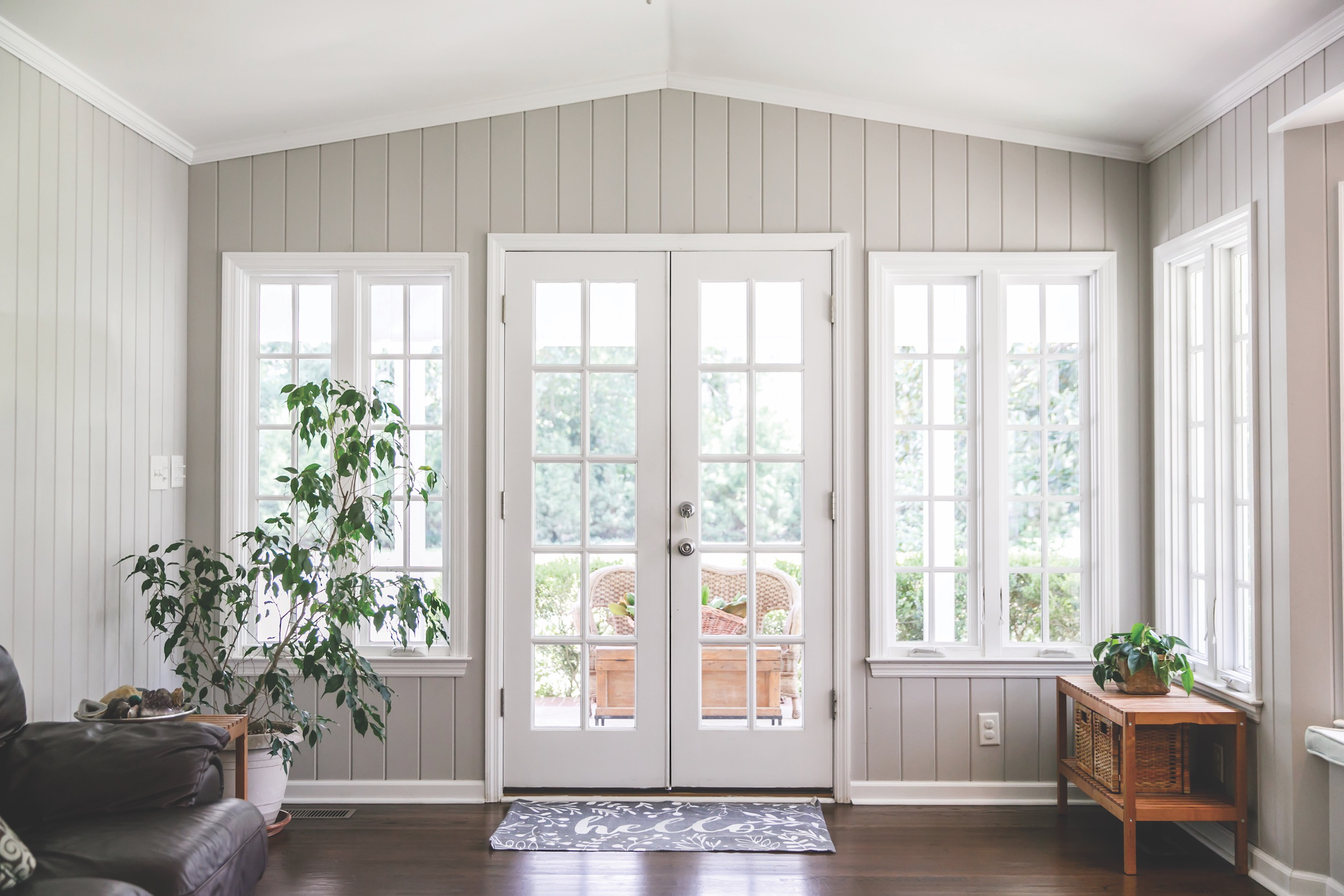 Daytona Beach Windows and Doors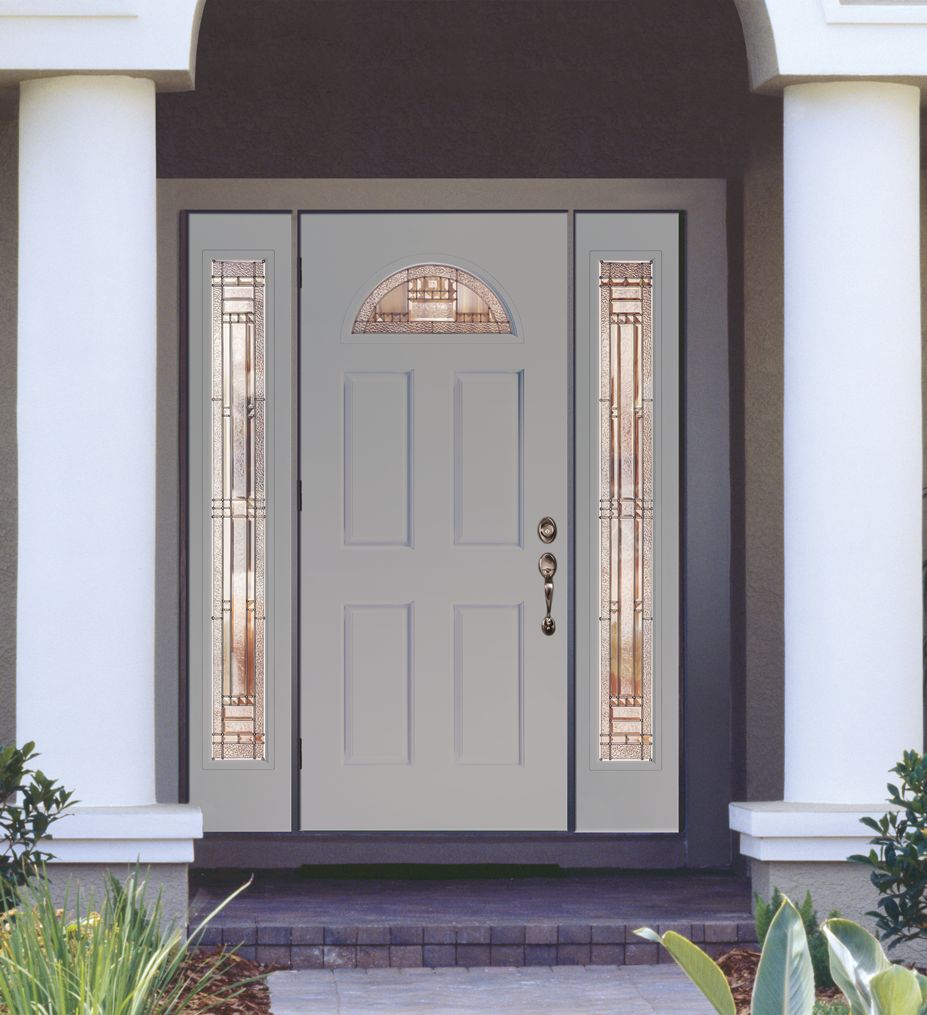 At Daytona Beach Windows & Doors, our selection of entry doors combines style, security, and durability to create the perfect welcome to your home. Crafted from high-quality materials, our doors come in various designs, from classic to contemporary, ensuring there's a style for every home. Whether it's the timeless elegance of wood, the durability of steel, or the modern appeal of fiberglass, each door is meticulously designed to enhance your home's facade.
The benefits of our entry doors extend beyond aesthetics. First, they provide an extra layer of security, thanks to their robust construction and advanced locking mechanisms. Second, they offer excellent insulation properties, helping to maintain your home's energy efficiency. Third, our entry doors are designed to withstand the harsh coastal climate, ensuring long-lasting beauty and performance.
Customization is key to our entry door offerings. Daytona Beach Windows & Doors provides a variety of sizes and dimensions to suit different architectural needs. Our team works closely with you to ensure your new door not only fits perfectly but also complements your home's unique style.
Caring for your new entry door is straightforward. Regular cleaning with gentle products maintains its appearance, and occasional checks of hinges and locks ensure smooth functionality. Our doors are designed for low maintenance, allowing them to remain a beautiful part of your home for years to come.
Elevate Your Home's Entrance with Varied Entry Doors from Daytona Beach Windows & Doors
At Daytona Beach Windows & Doors, we understand that an entry door is more than just a point of entry; it's a statement of style and personality. Our extensive selection of entry doors comes in various styles to suit every taste and architectural design. Let's explore the diverse range of options we offer.
Daytona Beach Windows & Doors offers a wide array of entry door styles to reflect your personal taste and enhance your home's curb appeal. From the classic elegance of French doors to the modern appeal of sliding doors, our selection ensures the perfect welcoming entrance for your home. Contact us today to find the ideal entry door that complements your home's architecture and style.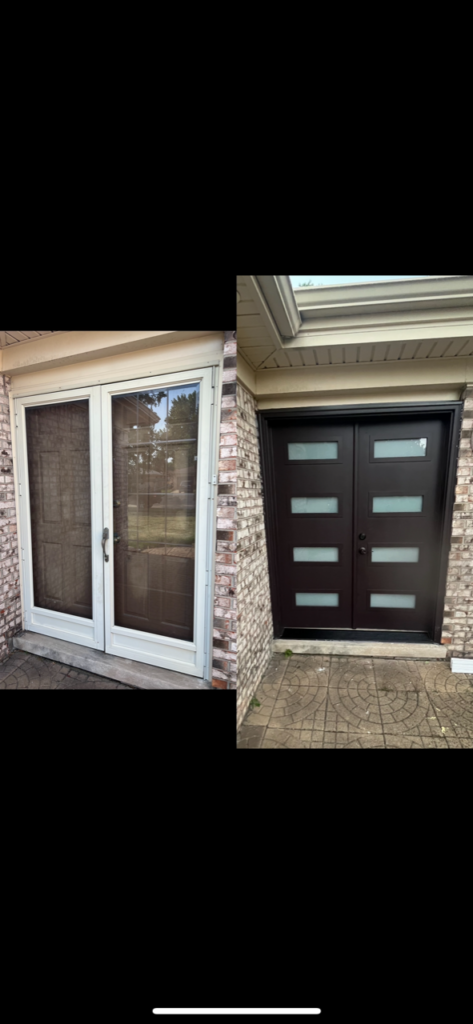 Frequently Asked Questions About Our Entry Doors Replacement in Daytona Beach, Florida
Let's explore some of the most common questions about our entry door replacement services in Daytona Beach.