Patio Doors Replacement in Daytona Beach Fl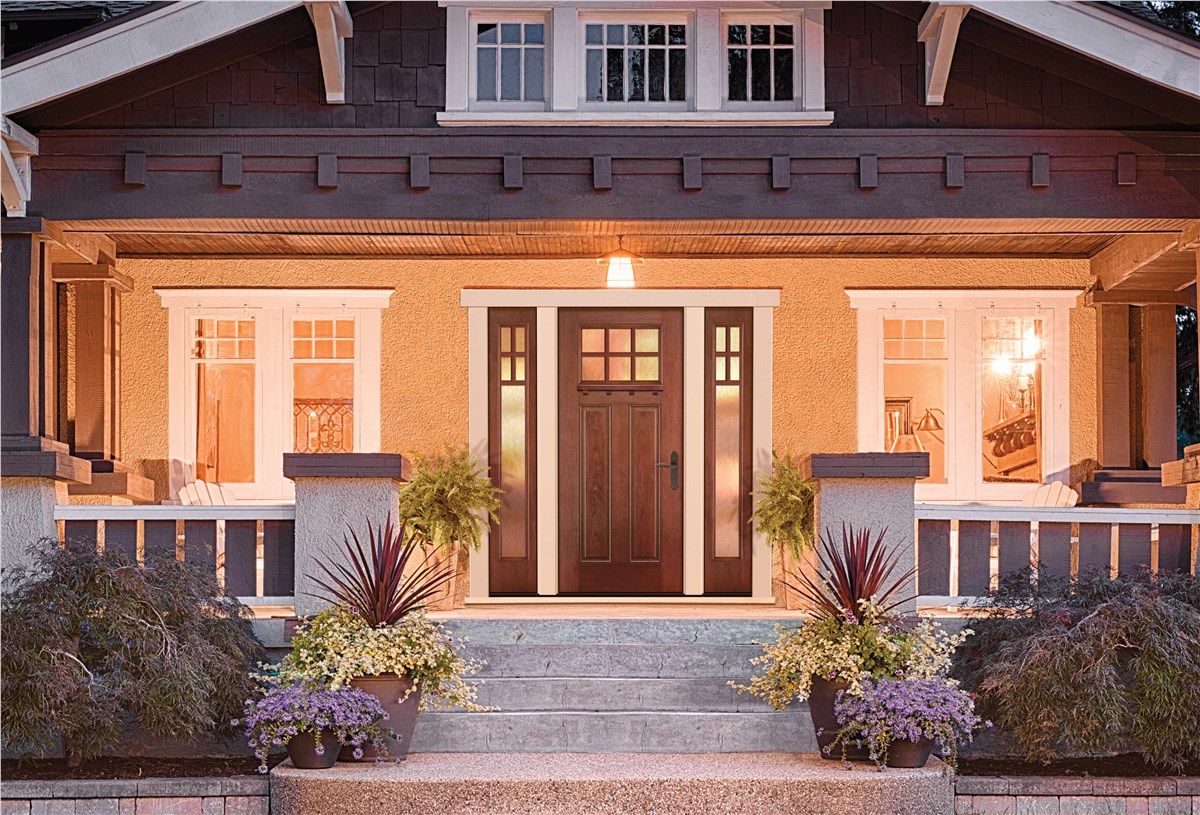 Daytona Beach Windows and Doors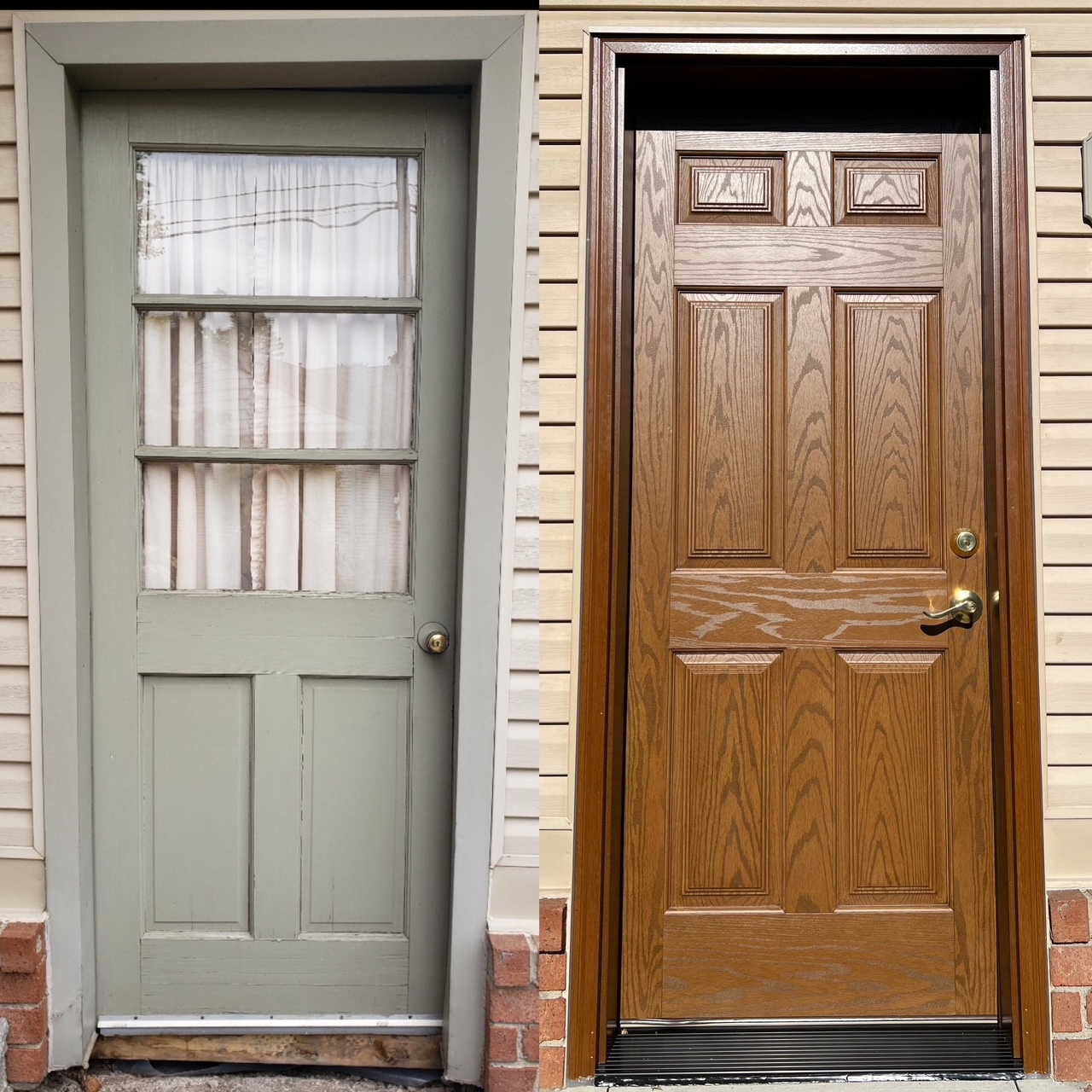 At Daytona Beach Windows & Doors, we take pride in offering a stunning array of patio doors that blend style, functionality, and durability. Our patio doors are designed to seamlessly connect your indoor and outdoor spaces, providing an unobstructed view and effortless access. With features like energy-efficient glass, robust locking mechanisms, and sleek frames, our doors are crafted to enhance the beauty and security of your home.
The advantages of installing our patio doors are numerous. They maximize natural light, creating a more vibrant and inviting living space. Their energy-efficient design helps in reducing heating and cooling costs, and the sturdy build offers enhanced security. Additionally, our patio doors are available in various styles, from traditional sliding to elegant French doors, ensuring there's a perfect fit for every home's aesthetic.
Customization is key to fitting patio doors. At Daytona Beach Windows & Doors, we understand that every home is unique. That's why we offer patio doors in a range of sizes and dimensions, tailored to fit your specific space. Whether it's a grand opening for a spacious deck or a more compact entrance to a cozy patio, we ensure a perfect fit and seamless integration with your home's design.
Caring for your patio doors is simple and straightforward. Regular cleaning with mild soap and water keeps the glass clear and the frames looking new. Occasional checks and lubrication of the tracks and hardware ensure smooth operation and longevity.
Discover the Perfect Patio Doors for Every Budget at Daytona Beach Windows & Doors
At Daytona Beach Windows & Doors, we pride ourselves on offering a wide range of patio doors to suit every budget and style. From affordable options to luxury designs, our selection ensures that every homeowner can find the perfect doors to enhance their outdoor living space. Let's explore the various price ranges and features of our patio doors.
At Daytona Beach Windows & Doors, our diverse range of patio doors offers something for everyone, regardless of budget or style preference. From affordable to bespoke options, we are committed to helping you find the perfect doors to enhance your outdoor living space. Contact us today to explore our extensive selection and find the patio doors that best suit your needs and budget.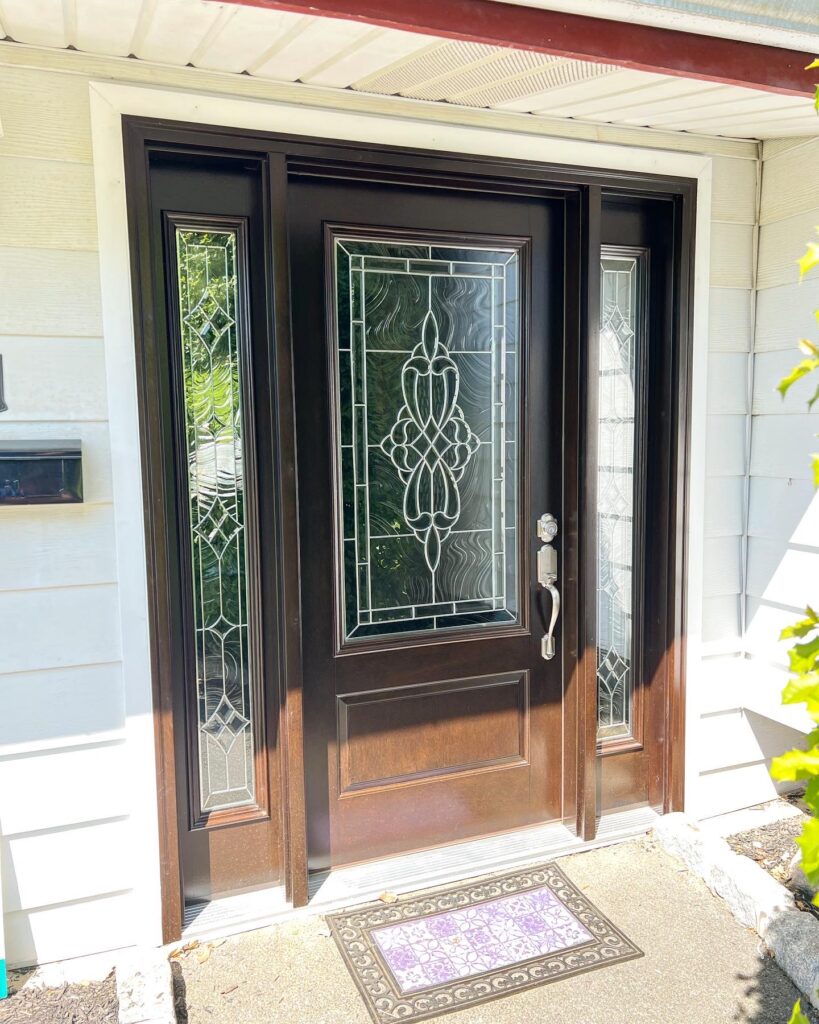 Frequently Asked Questions About Our Patio Doors Replacement in Daytona Beach, Florida
Welcome to our FAQ section, where we address your queries about patio door replacements in Daytona Beach, Florida.